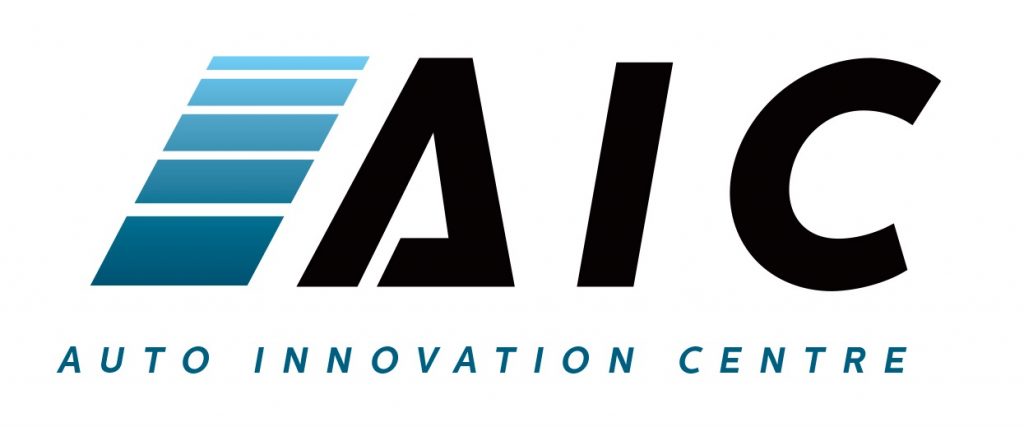 Q: What is the Auto Innovation Centre (AIC) and what does it do?
A: The Australian Automotive Aftermarket Association (AAAA) has received government funding and board approval to establish the Auto Innovation Centre which will increase the capabilities of Australian businesses and aid in the development of new automotive aftermarket products for local and export markets. The AIC is modelled on the highly successful USA facility – The SEMA Garage: (https://www.semagarage.com/)
This facility will support the testing and development of new automotive aftermarket products by Australian advanced manufacturing businesses, by giving them access to selected vehicles, vehicle data, special tools and equipment. The AIC will be a bricks and mortar shared facility where businesses from around Australia can come together to utilise services which could include 3D scanning and printing, measuring sessions, technology transfer, and test equipment.
Q: Who owns the AIC?
A: The AIC will operate as an independent AAAA owned entity and will deliver a range of services to the industry on a fee-for-service or subscription basis.
Q: What sort of equipment will the AIC have?
A: The AIC will comprise of a full automotive workshop along with state-of-the-art 3D scanning and measuring equipment. The AIC will also have 3D printing capabilities along with selected specialised testing equipment that is still being scoped.
Q: How much will it cost to use the AIC?
A: As the facility is still being developed the pricing structure has not yet been finalised, but the AIC aims to provide more cost effective solutions to companies in the industry. 
Q: Who can access the AIC?
A: The AIC is open to all businesses and will not be limited to AAAA Members.
Q: How do I access the AIC?
A: When the AIC is operational we will provide details via member newsletters, the website and social media on how to access the facility.  We will also be making periodic announcements on the equipment, services and pricing structure of the Centre over the next few months.
Q: When will the AIC be operating?
A: The AAAA is targeting to open the AIC in the fourth quarter of 2019.
For more information on the Auto Innovation Centre (AIC) or if you would like to be involved, please contact:
Luke Truskinger
innovationlab@aaaa.com.au
(03) 9545 3333