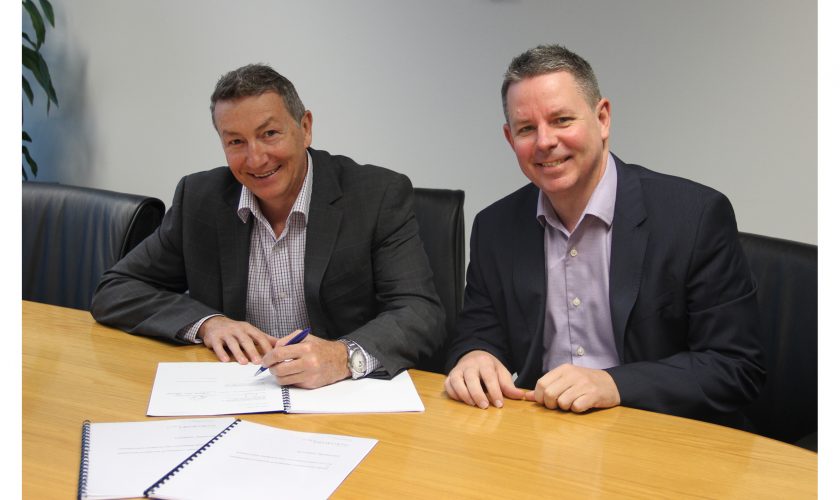 AAAA Appoints IEC Group to Manage Expos
The Australian Automotive Aftermarket Association (AAAA) has appointed International Exhibition & Conference Group (IEC) to manage its iconic aftermarket industry Expos in 2017.
The Australian Auto Aftermarket Expo and Collision Repair Expo have grown in stature under the strategic direction of the AAAA since the national industry body first launched the events in 2003 and 2007 respectively.
These co-located Expos have expanded to become the largest automotive industry show in the Oceania region and an information and networking hub that this year attracted a combined 420 exhibitors and 10,266 trade visitors.
AAAA Executive Director Stuart Charity said the success of the Expos can be attributed to two key strategies. "First, the AAAA calls on industry leaders' expertise to direct the Expos. These shows are run by the industry for the industry and we leverage input from our members and exhibitors as they best understand what the industry needs from this event," said Stuart Charity.
"Second, as a not-for-profit industry association, we have consistently engaged leading events management organisations to administer the Expos. We respect their event management experience and marketing skills. This approach has enabled us to run seven highly successful Expos, yet still allow free entry to qualified trade visitors.
"We welcome IEC on board to deliver the 2017 Expos. A number of key personnel behind IEC have been instrumental in building the formidable reputation of the Australian Auto Aftermarket Expo and Collision Repair Expo over the years, including IEC Managing Director Tony Francis who has held the role of Exhibition Director of the Auto Expo since its inception fourteen years ago.
"The traits that set IEC group apart from the high calibre field of companies bidding for our Expo contract were their strong B2B background in the exhibition industry, the experience and reputation of key personnel, and their history of working with industry associations.
"We wanted a boutique Expo management company that was responsive to our needs and would work collaboratively with us to continually improve every aspect of our event. We have no doubt that IEC is the perfect partner to take our highly successful Expo to the next level," said Stuart Charity.
Focus on Industry Needs
IEC Managing Director Tony Francis said the Group's focus is providing industry associations with specialist event management and improving member benefits. "The foundation value for IEC Group is exceptional customer service. Our driver is to understand our customers and their needs, then design an event that meets their expectations," said Tony Francis.
"We have plans in place for 2017 to ensure the Expos deliver even more for both exhibitors and visitors. Working on our core principles of education, new products and networking, we will increase education opportunities with an expanded seminar program delivering the latest information to visitors.
"There will be new feature areas to present more new products and there will be a full calendar of networking activities to bring together industry business leaders, technical professionals and workshop owners, managers and technicians," said Tony Francis.
The 2017 Expos will be held at the Melbourne Exhibition Centre, Southbank from Thursday 6 to Saturday 8 April.