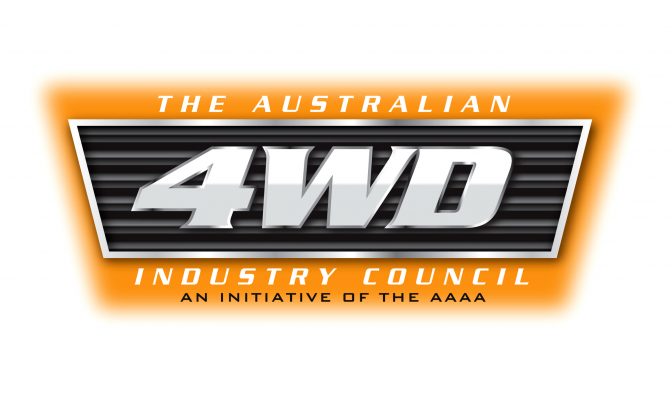 4WD Industry Council Networking Breakfast Victoria 2019
On behalf of the 4WD Industry Council, we invite you to join fellow 4WD & AAAA members for an industry networking breakfast prior to the opening of the National 4×4 & Outdoors Show Melbourne 2019 on Friday 16th August.
This year, we are very fortunate to have Kylea Tink, CEO of Camp Quality, joining us to provide an introduction to FUNx4, a relatively new 4WD adventure fund-raising event helping to support kids undergoing treatment for cancer. The 4WD Industry Council is pleased to support this fantastic initiative. 'FUNx4 is where 4WD enthusiasts meet fundraising! Participants experience some of the best 4WD terrain, make new friends and most importantly, give kids facing cancer the chance to be kids again.'
Luke Truskinger from the Auto Innovation Centre (AIC) will then provide an update on the launch of the ground-breaking new AIC facility, and some of the testing and certification services that will play a vital role for the 4WD aftermarket accessories industry.
As always, it's not all about the speakers – this is your chance to participate in the conversation and help shape the future of our industry.
For further information on this event and to download the registration form please CLICK HERE.