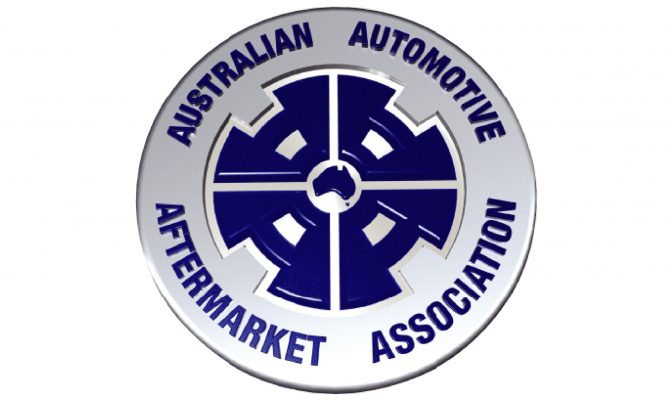 AAAA Networking Event South Australia
On behalf of the Board of the Australian Automotive Aftermarket Association, we invite you to join fellow AAAA members for an industry networking event on Monday evening 12 August at the Oaks Plaza Pier Hotel.
AAAA CEO Stuart Charity will provide an update on a range of industry wide initiatives including choice of repairer and Autocare 2020.
He will be followed by Luke Truskinger, Manager of the Auto Innovation Centre (AIC) who will provide an update on the status of this exciting new project. In 2018, after 5 years of investigations and lobbying, funding was finally secured to establish 'The Lab' in Victoria and South Australia. What followed was an extensive industry consultation process to understand what services were required by the wider industry. AAAA members have greatly assisted in the scoping of this facility, now known as AIC, and we are excited to say that the feedback has been extremely positive. 
The AIC will be based in Victoria, with a dedicated facility in South Australia, to service the requirements of companies in each state. Members will be given an update on the anticipated services on offer, and roll out timelines for each facility. A Q&A session will follow where members are invited to request more detail and provide their input on the Centres.
You are most welcome to invite your colleagues from the industry as your guests to this forum for the automotive industry.
CLICK HERE for more information and to download the registration form.