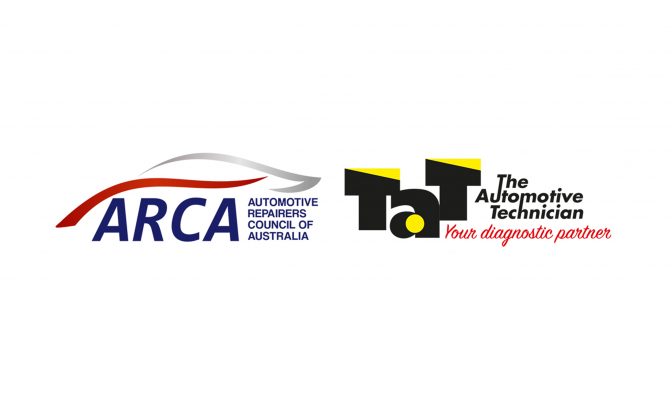 Oscilloscope Training Adelaide
The oscilloscope training consists of 2 parts, and will be held in Adelaide on Friday 18th October and Saturday 19th October 2019.
To register for the training please CLICK HERE. More information on what the training includes is below.
FRIDAY
Introduction to Oscilloscope Operation & Core Test Methods
Aimed at the beginner to novice, this course aims to put the technical jargon aside and build confidence in oscilloscope day to day operation in the workshop. With a spotlight on Picoscope, we will put the textbooks aside and focus on real world circuit connection techniques and time-saving test methods, using fundamental principles that can be applied to any brand of scope.
Take your diagnostic knowledge to the next level with practical examples of core vehicle tests including:
Relative Compression Testing
Starting and Charging System Analysis
Generic Sensor Testing Methods
Using Electrical Data to Determine Mechanical Problems
Camshaft to Crankshaft Correlation Timing Issue Calculation
Whether you're still looking to invest in a scope, or want to expand on your current abilities, this course will build a solid base of scope functionality in the workshop that will save you time and provide certainty in your diagnosis.
SATURDAY
Oscilloscope Mechanical Testing – Pressure Analysis
This course aims to take the technician with basic mechanical operation and oscilloscope knowledge to a whole new level through Pressure Waveform Analysis. We will give you X-Ray vision into the engine and fuel systems using both absolute and delta pressure transducers, while also utilising on-car sensors like Manifold Absolute Pressure (MAP) and the Fuel Rail Pressure Sensor.
Gain the ability to capture pressure waveforms (Intake manifold, Exhaust, In-Cylinder, Fuel system) and analyse the data to improve accuracy, efficiency and give you a diagnostic edge on Petrol and Diesel vehicles.
If looking to further your knowledge of pressure systems, or wanting the confidence to invest in the tooling to perform pressure testing, this course will give you real-world workshop know-how and put you at the cutting edge of modern testing techniques.