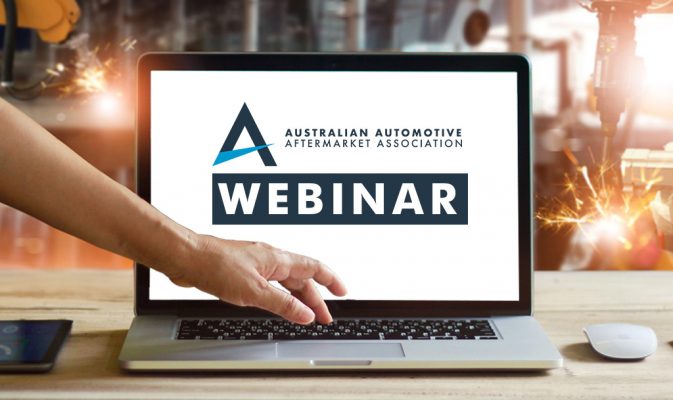 WEBINAR: Industry Update on Mental Health Special Presentation from Beyond Blue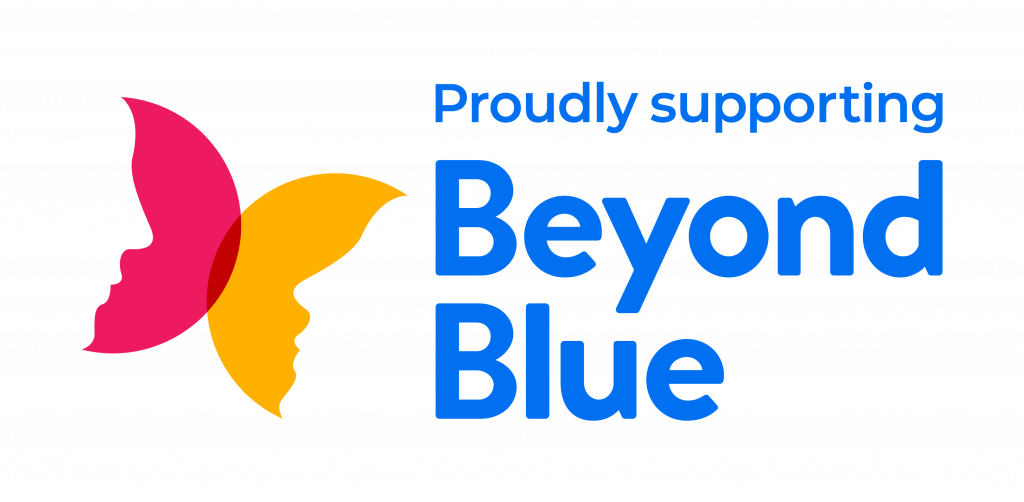 Does your workplace support good mental health? How has the mental health of individuals in your business been impacted by the events of 2020? Do you have practical tools and steps in place that help you to help others?
No matter where you are in Australia, after 7 months of responding to a national pandemic, it's understandable to feel fatigued and unsettled. Continued border restrictions, financial stress, job losses for some and booming workloads for others, topped off with a shared uncertainty about the future, is impacting everyone differently. Existing mental health illnesses have been amplified under this pressure.
Business owners, managers and leaders, in small, large and diverse workplaces, are responsible for providing safe and healthy workplaces. Managing mental health in the workplace can be challenging. How can you help someone if they don't tell you there's a problem? How can you start difficult conversations and how should you respond to answers you didn't expect? How can you tell the difference between one bad day and prolonged depression?
AAAA is hosting a special webinar featuring an expert panel of speakers to help answer these questions and many more:
Michael O'Hanlon from Beyond Blue will share the latest trends, insights and helpful strategies from one of the most highly regarded mental health organisations in Australia, Beyond Blue.
Aileen Hayes from GPC Asia Pacific and Alison Laing from Bapcor will share initiatives and insights from their organisations. They will provide real life examples from workshops, retail and distribution worksites across Australia and share valuable lessons from their unique position within the automotive aftermarket.
In this FREE member webinar, you will learn about challenges for mental health in the workplace and what you can do to address them effectively, to set yourself and your team up for future success.
This exclusive webinar will be held on Wednesday 30th September 2020. Times for each state are available below:
• VIC, QLD, NSW, ACT & TAS – 6:00 pm (AEST)
• SA & NT – 5:30 pm (ACST)
• WA – 4:00 pm (AWST)

Speakers
Stuart Charity, Chief Executive Officer, AAAA
Michael O'Hanlon, Workplace Engagement Manager, Beyond Blue
Alison Laing, Executive General Manager – Human Resources, Bapcor
Aileen Hayes, Executive General Manager People and Culture, GPC Asia Pacific