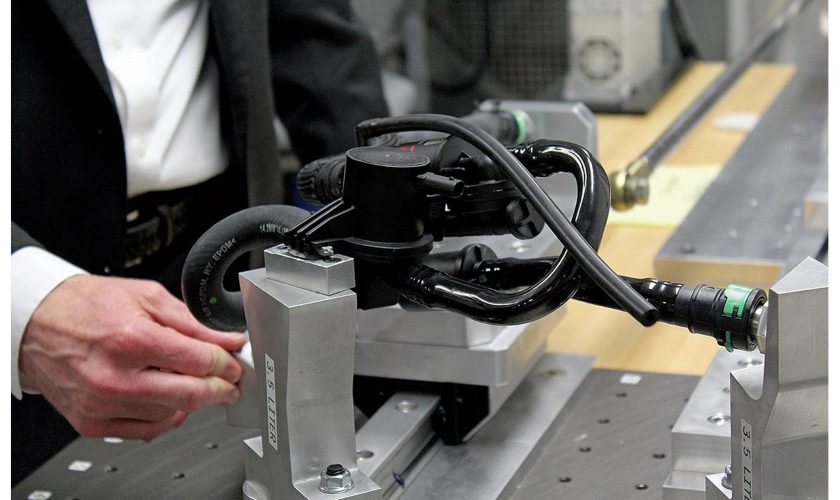 Dayco's vacuum pump keeps it simple
Basic physics produces lighter system.

A hubbub of excitement has gripped Dayco Products this year. The supplier has hit on a product that it believes will not only supercharge its own business but revolutionize how vehicles will operate in an era of increased electrification and intensified lightweighting.
To read the full article as published on autonews.com please CLICK HERE.