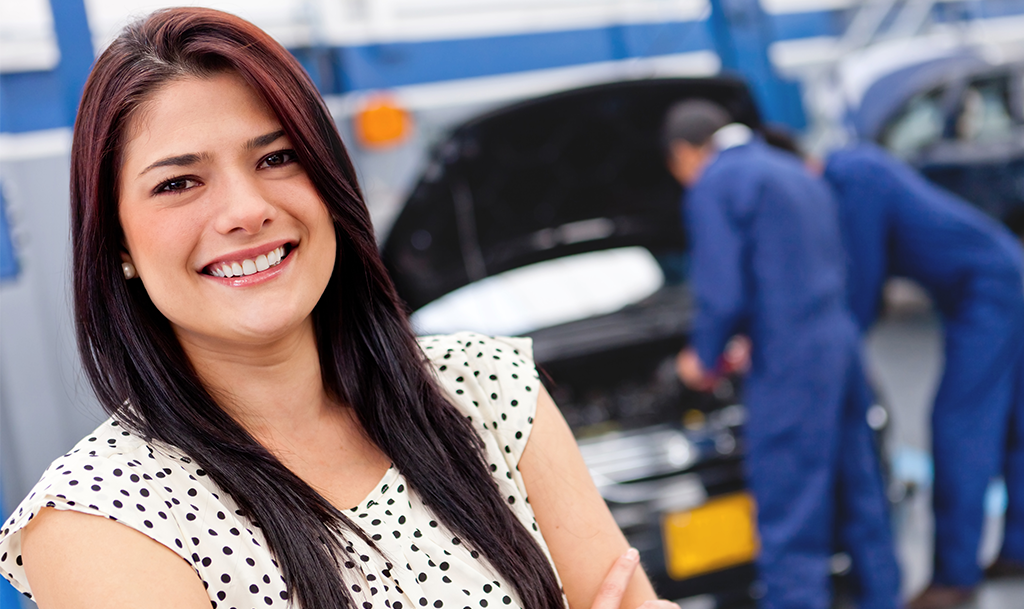 To assist in debunking the "urban myth" that you must get your car serviced at an authorised dealership and use only "genuine" parts or you'll risk voiding your new car warranty, the AAAA has produced a series of guides:
The Truth about Warranties and Log Book Servicing
The Truth About Vehicle Modifications
The Truth About Capped Price Servicing
The Truth About Genuine Parts
These guides are part of the AAAA Choice of Repairer initiative. This is a member driven campaign designed to help protect consumer choice and advocate for fair competition in the car service, repair and modification sector. The guides present the facts clearly and simply to educate consumers. They give independent workshops the confidence to have useful and informative conversations with their customers.
Guides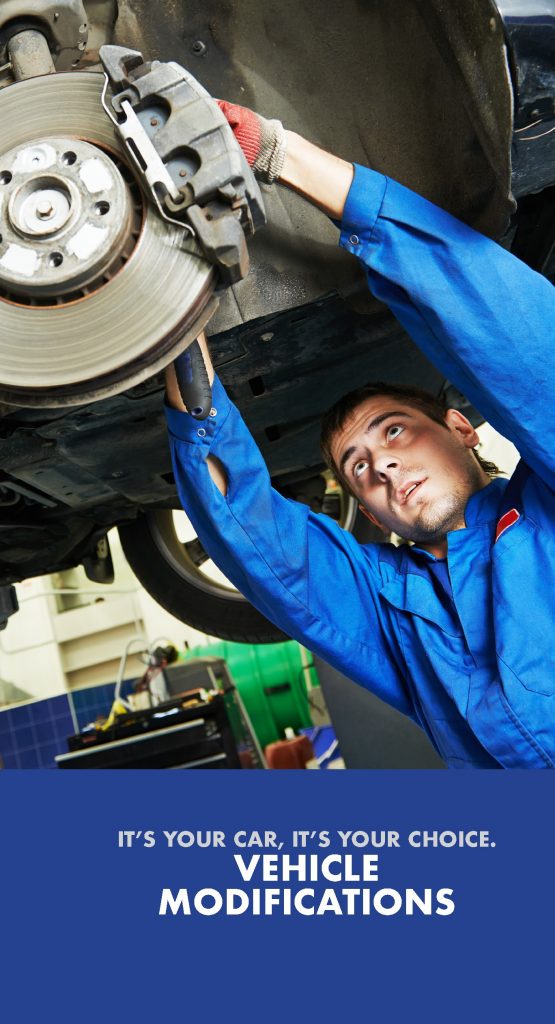 This guide will answer the questions most frequently asked by customers when having their vehicles modified regarding warranties, ANCAP ratings and consumer law. It will help make the legal rights of the customer and of the modifier much clearer, as well as dispelling common myths about voiding manufacturer warranties and ANCAP ratings.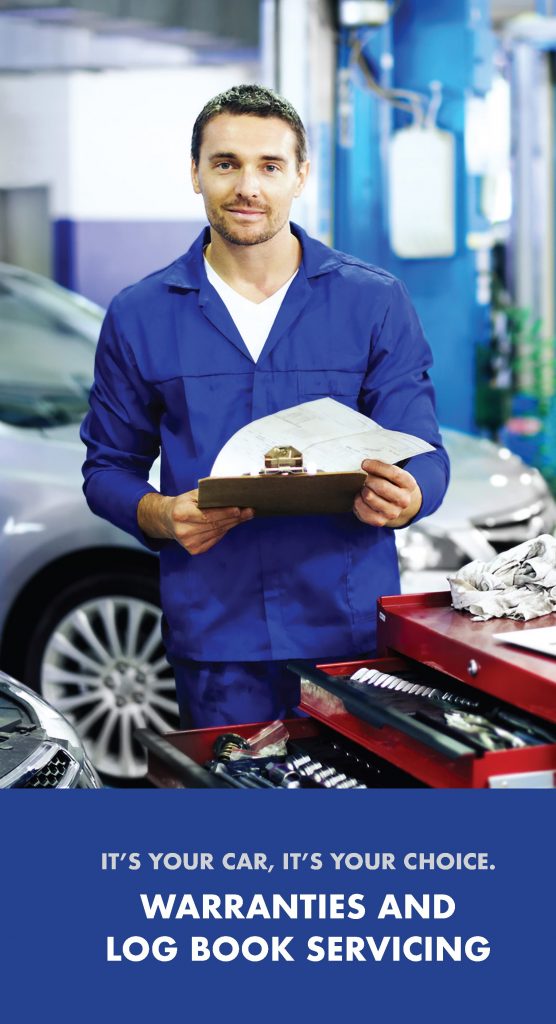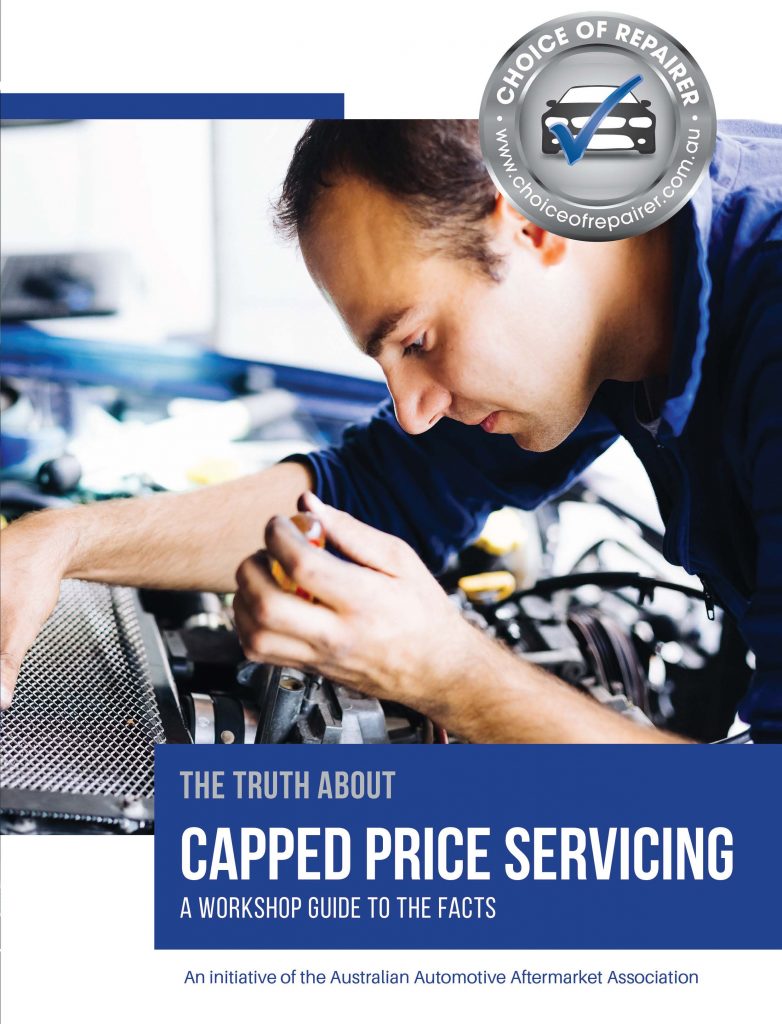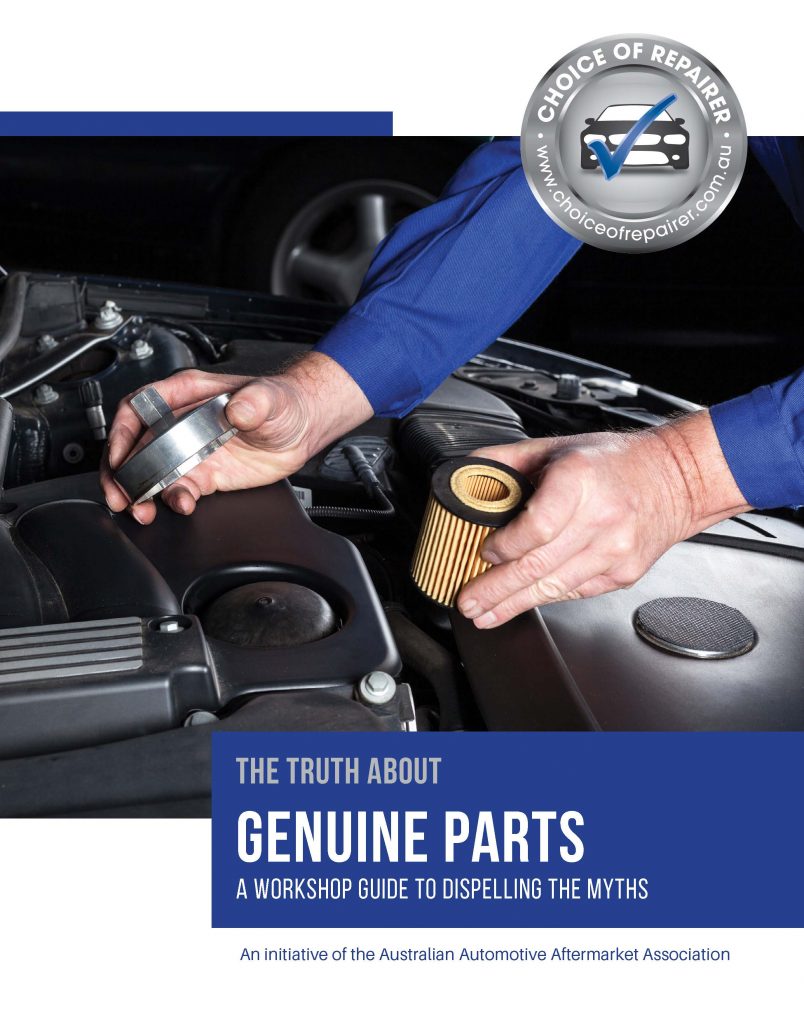 Frequently Asked Questions
A Frequently Asked Questions document has been produced and designed for you to customise with your own business details, to give to your customers to provide them with the facts and peace of mind.