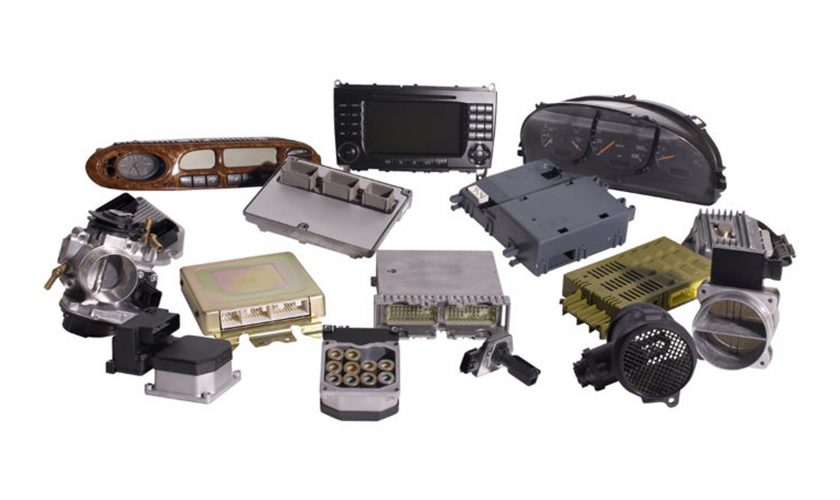 GUD Automotive acquires Innovative Mechatronics Group
GUD Holdings is acquiring Innovative Mechatronics Group Pty Ltd (IM Group) to become part of the GUD automotive business unit.
IM Group is a specialist automotive electronics and mechatronics company, which was established in 1983 becoming a market leader within its individual brand categories through innovation and high-quality standards.
Since inception the company has developed a record of quality and innovation from in-house R & D technical capabilities designing, developing and validating new products, processes and test equipment.
To read the full article from Autotalk please CLICK HERE.