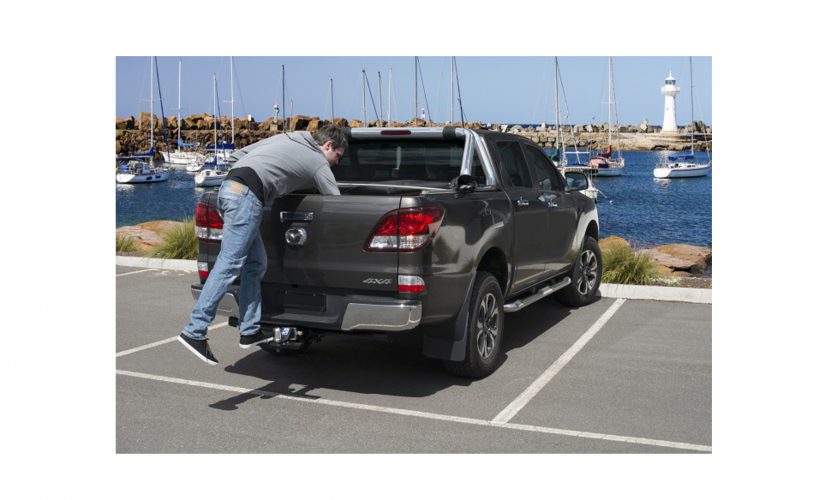 HAYMAN REESE: Hitch Step Steps up at Awards
The Hayman Reese Hitch Step has been chosen as 2017's 'Most Innovative New Aftermarket Product (Accessories)', by the Australian Automotive Aftermarket Association (AAAA).

The award, celebrating the innovation and product's value, was announced at the awards breakfast during the recent Australian Automotive Aftermarket Expo in Melbourne.
To read the full article which was featured on www.acrvmag.com.au please CLICK HERE.