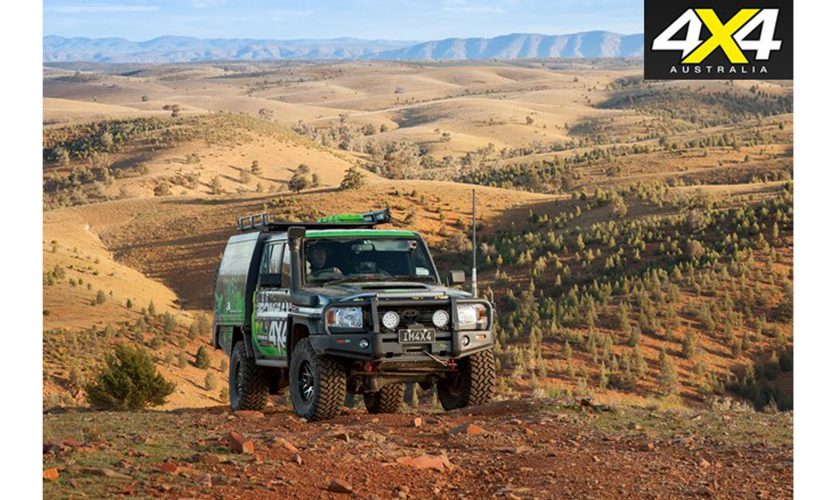 Ironman 4×4's Flinders Trip: SA
THERE'S no question that 2015 was a bumper year for new four-wheel drive releases. It was one of the best in memory and brought us a new Toyota Hilux, Toyota Fortuna, Ford Everest, Mitsubishi Pajero Sport and Triton, and a swag of upgraded models.
While those new vehicles excite those folks looking to update their 4x4s, for those in the aftermarket accessories industry it means a whole lot of work researching and developing products to suit all the new vehicles and variants.
For a company like Ironman 4×4, an influx of new models means massive investment. Those bullbars and suspension packages don't get delivered by Santa Claus but require vehicles to be bought and thousands of hours of development before the first prototypes are even fitted to a car.
Toward the end of 2005, when we were visiting Ironman 4×4's Melbourne head office, Adam Craze invited us out to the back shed as he had something to show us. Behind the big roller door were no less than 12 new vehicles, most shining in the company's signature black, but there were a few graphite grey Toyotas in there too.
These vehicles represented a massive investment for Ironman 4×4 and the workload Adam and his team had ahead of them. There was around $600,000 in purchases alone, but when you add the research and development that goes into them you can double that figure. Buying the 4x4s is just the beginning. READ MORE…