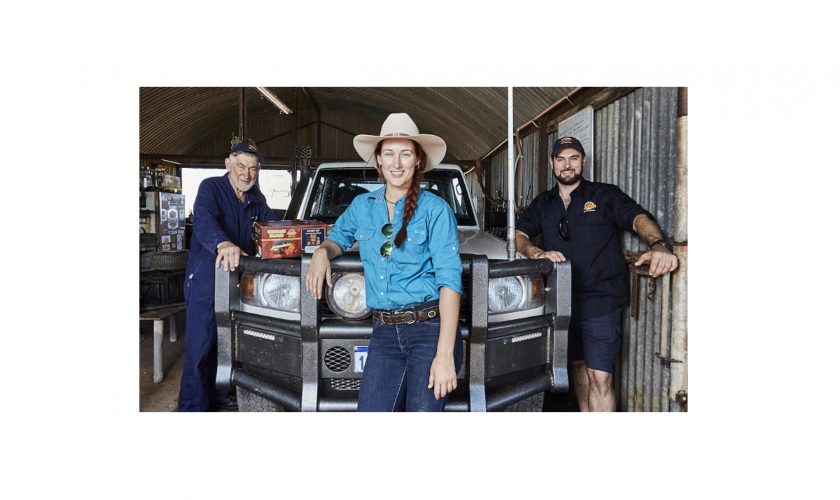 DON KYATT: 'Jillaroo Jess' stars in 4WD video series
A Pilbara station hand, truck driver and social media celebrity has taken her next step to stardom after featuring in a television series with a national automotive company.

Jess Edwards, aka Jillaroo Jess, spent last week filming at a Pilbara station and Karratha's Hunter Mechanical garage with the two celebrity faces of Melbourne-based company Terrain Tamer — 83-year-old four-wheel-drive industry veteran Allan Gray and his nephew, Andrew Gray.
To read the full story on The West Australian please CLICK HERE.