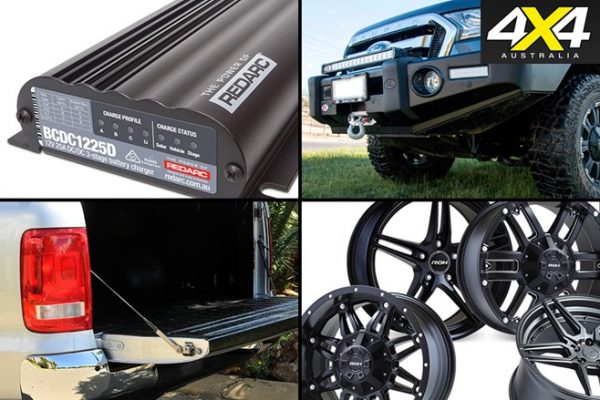 Latest gear for your 4×4: Alloys, bullbars and electronics
The market is jam-packed full of new and innovative aftermarket accessories that'll make your next outback experience more enjoyable, more comfortable, and more safe.

Dip into your savings and spoil yourself with a new set of wheels, a new bullbar, a new set of lights, or even underbody protection for your 4×4!
A number of AAAA members were recently featured on 4×4 Australia. To read the article, please click here.