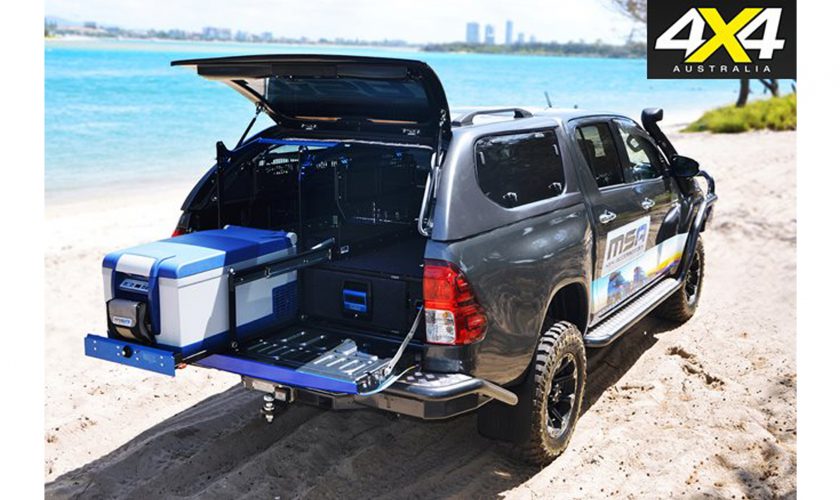 THE problem with coming up with a new product is that, unless you're well protected with registered patents, before you can say "look at this new gear" other competitors in the market have produced "very similar" gear for a cheaper asking price.

It's a big disincentive for those companies who put in the hard yards to design something innovative, as shown by the recent breach of patent win by 

MSA 4×4 Accessories

.
To read the full article as published by 4×4 Australia please
CLICK HERE
.