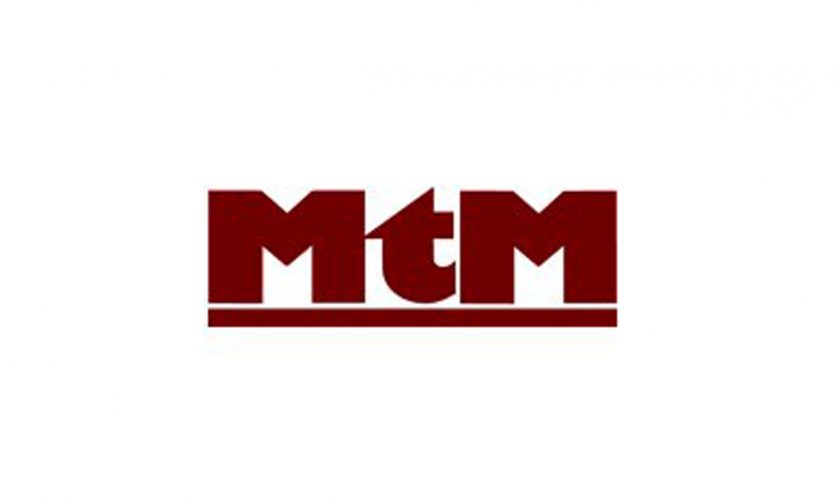 MTM – Small Aussie Auto Swoops in Again
In the wake of large auto manufacturers letting down Australia's manufacturing sector, we've talked about a few local manufacturers that are building specialty vehicles that are built in, and for, the local market.

Now there's another one: Red Automotive Technologies. They've been around since 2015 and are slowly gaining ground with their plans to manufacture a lineup of utes and SUVs with electric powertrains and range-extender diesel engines.
to read the full article as published on industryupdate.com.au please CLICK HERE.