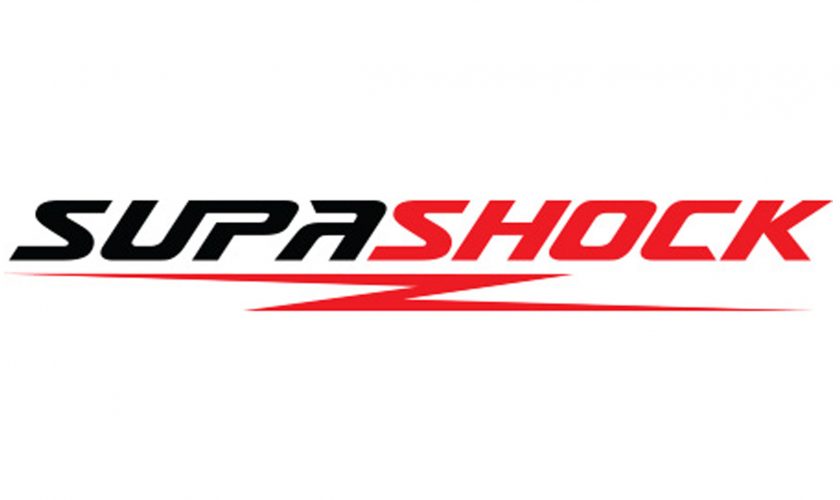 SupaShock – New opportunities expected from Supashock's Indian automotive partnership
The South Australian government expects new advanced manufacturing jobs and export opportunities to be created from a new partnership between South Australian suspension maker, Supashock and an Indian automotive manufacturer.

Earlier this week, the companies signed an agreement  in Mumbai, India, to strengthen collaboration as Supashock develops vehicle suspension for an Indian army vehicle manufacturer.
To read the full article from Man Monthly please CLICK HERE.