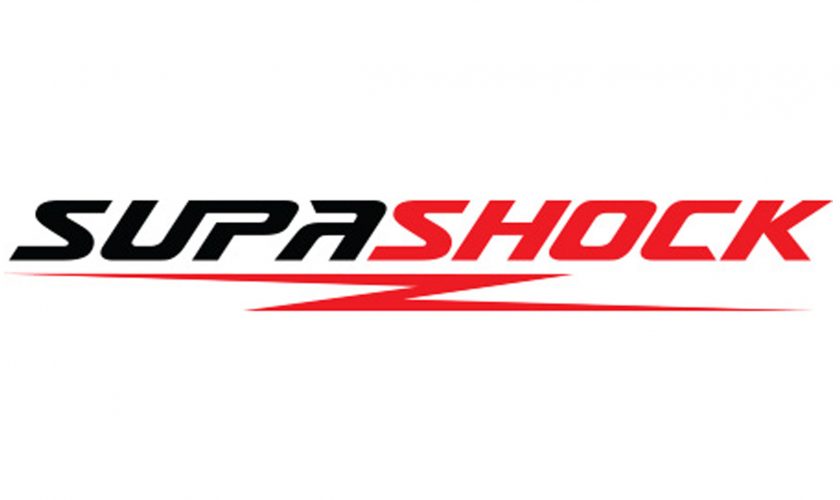 Supashock signs deal with Rheinmetall, with suspension system export hopes
Adelaide suspension maker Supashock has signed a partnership deal with global defence firm Rheinmetall with hopes of winning big export contracts.

The companies initially have been collaborating on innovative suspension and load-handling systems for 2,500 Australian Defence Force vehicles.
Read the full article as published on abc.com.au HERE.