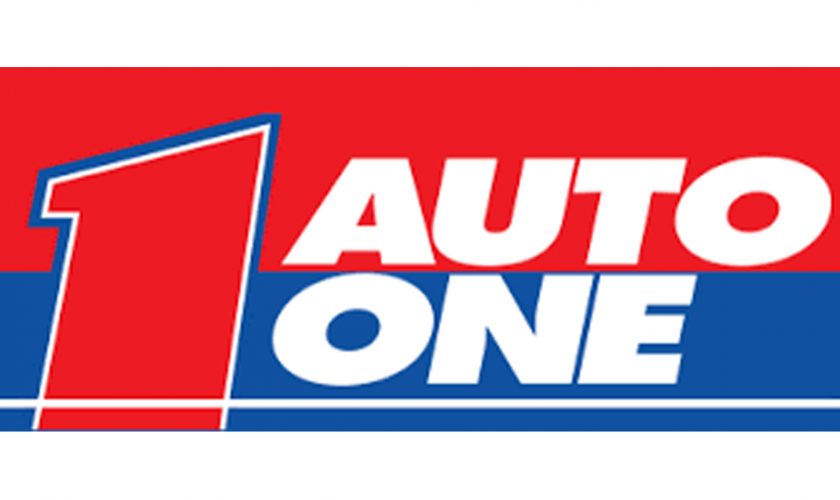 AUTO ONE: T8 built Holden for Marjoram in Dunlop Series
Adam Marjoram will pilot a Triple Eight built Holden Commodore in the Dunlop Series this year after confirming plans to rejoin Matt Stone Racing for a second season.

The Western Australian will replace the Ford Falcon FG he drove to 13th overall in his maiden campaign in the category last year with a Triple Eight VF Commodore.

The former V8 Utes driver will continue to be backed by automotive parts business Auto One and will feature a striking red and blue livery.

Marjoram, will once again team up with Todd Hazelwood, who will continue to drive the VF Commodore he ran throughout 2016 with Matt Stone Racing.
AAAA member Auto One Australia were recently featured on speedcafe.com. To read the full article click here.