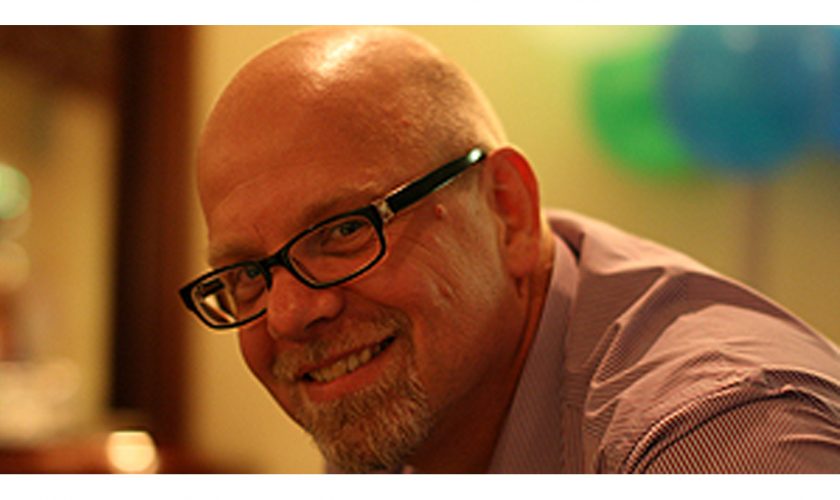 MTM: Victorian parts-maker makes gains in China
MELBOURNE-BASED parts-maker MtM Automotive Components has won seven new contracts to supply parts to Chinese car-making giant Shanghai Automotive Industry Corporation (SAIC) starting later this year.

The announcement came a day after Toyota Australia reported it would make its last Australian car on October 3 this year.

The MtM contracts will come on stream over an 18-month period starting in February and will insulate the company's small workforce of 90 people against the shocks that will come with the closure of the Toyota plant on October 3 and Holden's Elizabeth plant 17 days later.
AAAA member MtM was recently featured on GoAuto.com.au. To read the full article, please click here.