---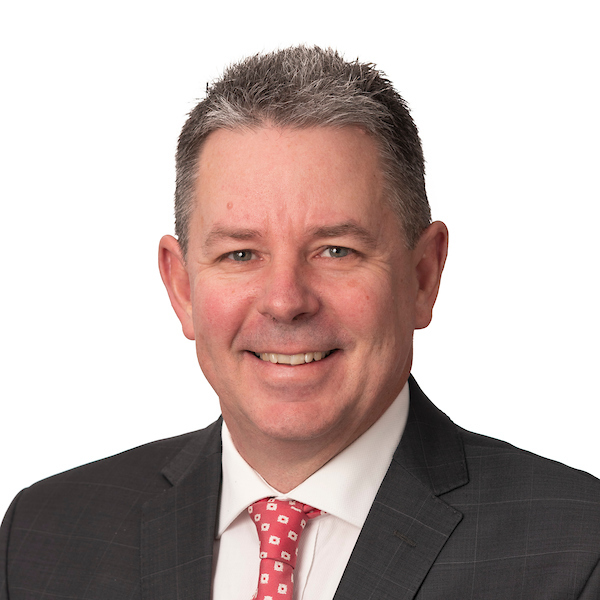 My name's Stuart Charity, CEO of the AAAA and I'd personally like to welcome you here.
---
Have you ever experienced a staffing issue, like an employee that doesn't show up to work, or follow your processes?
How about a legal issue, like a customer threatening to sue you?
You might be surprised, but these issues are experienced by almost every Australian automotive workshop, supplier, retailer, manufacturer and importer.
Human resource and legal issues are not just 'technical problems' that can be easily solved – they are complex challenges that can cripple your productivity and take the joy out of your business.
But the good news is, support is available if you need it.
As CEO, I'm proud to tell you that the Australian Automotive Aftermarket Association (AAAA) represents the interests of manufacturers, suppliers and retailers of automotive parts and accessories, tools and equipment and providers of vehicle service, repair and modification.
Established in 1980, the AAAA now represents over 4,100 Australian automotive businesses, from family-owned independent workshops to multi-national retailers and parts manufacturers.
We also run the Australian Auto Aftermarket and Collision Repair Expo, publish the Australian Automotive Aftermarket Magazine and represent the industry before Government and Regulators.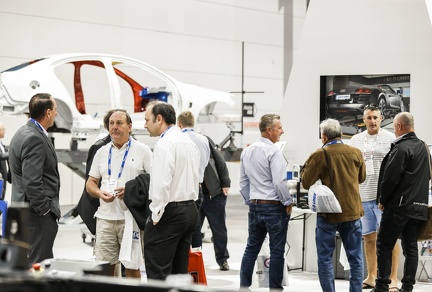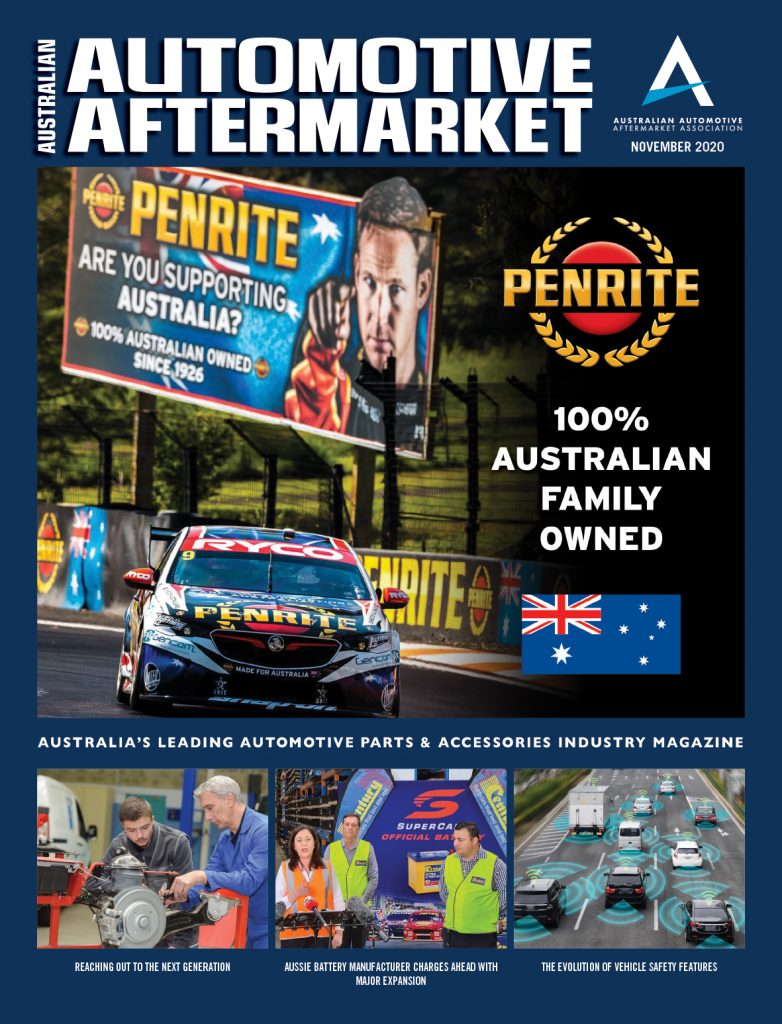 In summary, we fight for Australians in the automotive industry. We fight for businesses like yours. So, do you:
Have a current Human Resource or Legal issue you need help with?
Feel that we need a unified voice to successfully influence government?
Need some expert support for your business?
Simply email us on info@aaaa.com.au to find out how the AAAA can help you. Alternatively, I would like to invite you to access an industry exclusive resource to learn more about how AAAA helps it's members.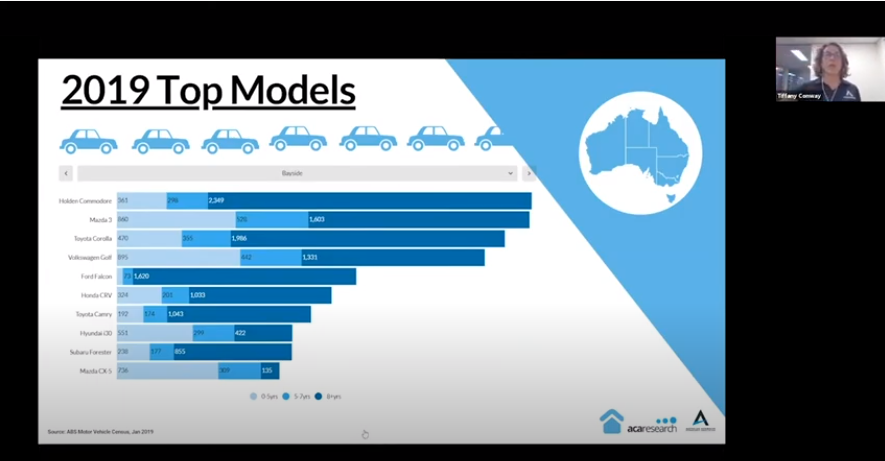 AAAA FREE Webinar Resource
Simply enter your details below to access a series of resources that we offer to our auto workshop members for FREE!