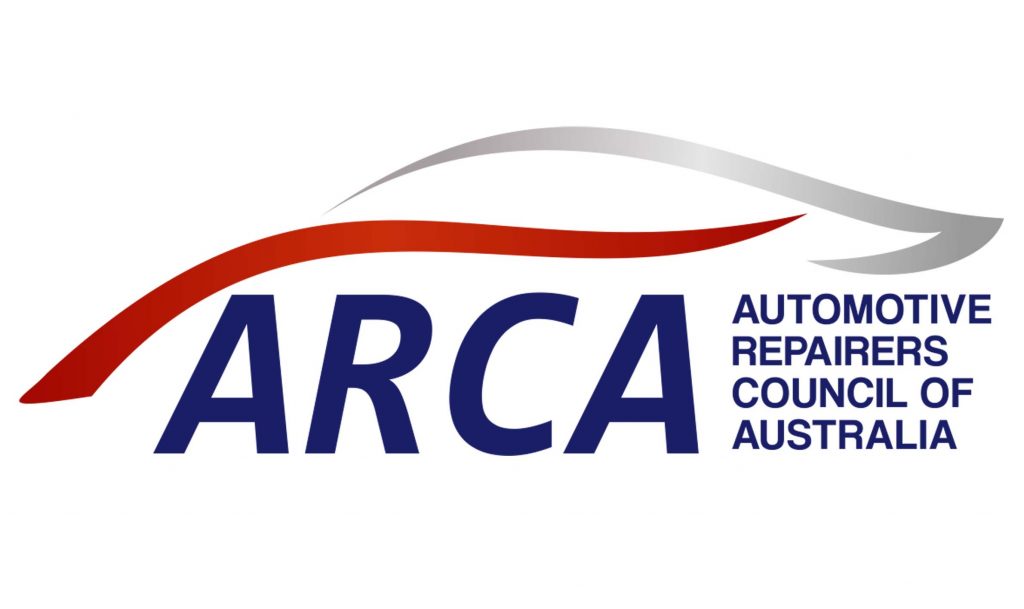 Making a national contribution. Demanding a national voice.
The Automotive Repairers Council of Australia (ARCA) is a specialist industry council of the Australian Automotive Aftermarket Association representing the independent service and repair segment of automotive aftermarket.
ARCA has been established to open doors to increased automotive knowledge and business expertise, encourage competition and choice in the market and ensure a strong and unified voice to government on behalf of Australia's independent service and repair workshops.
ARCA utilises the expertise of its members to provide advice, information, and representation and to promote the independent automotive service and repair industry.
MEMBER BENEFITS
As a member of ARCA and the AAAA, you'll have access to a range of products and services that are guaranteed to add value to your business including:
Providing a forum for cooperation and collaboration among independent service and repair businesses to facilitate the exchange of ideas and knowledge.
Facilitating strategic input and market intelligence into the Choice of Repairer advocacy campaign.
Generating input into community education campaigns on issues, including servicing of vehicles under warranty, pitfalls of dealer offered extended warranties and 'capped price' service programs, and the 'genuine parts' myth.
Protecting consumer choice and competition in the vehicle repair and service market for all Australian car owners.
Creating and delivering technical and product training and networking opportunities.
Promoting initiatives to address skills and training gaps in the sector.
Providing research to identify and formulate new initiatives to improve profitability and grow the industry.
Provision of professional advice for workshops on key consumer and human resources issues, with access to free commercial/consumer law and HR advisory phone hotline services.
Our monthly Aftermarket Dashboard – research on consumer and market trends of relevance to the vehicle repair and service sector.
Enhancing the profile and standing of the sector.
GET INVOLVED
Membership of the Automotive Repairers Council of Australia is open to members of the AAAA for a small supplement on the AAAA membership fee.
To join the AAAA and ARCA, click here. If you are an existing AAAA member and wish to add ARCA to your membership, contact us via email to admin@aaaa.com.au.