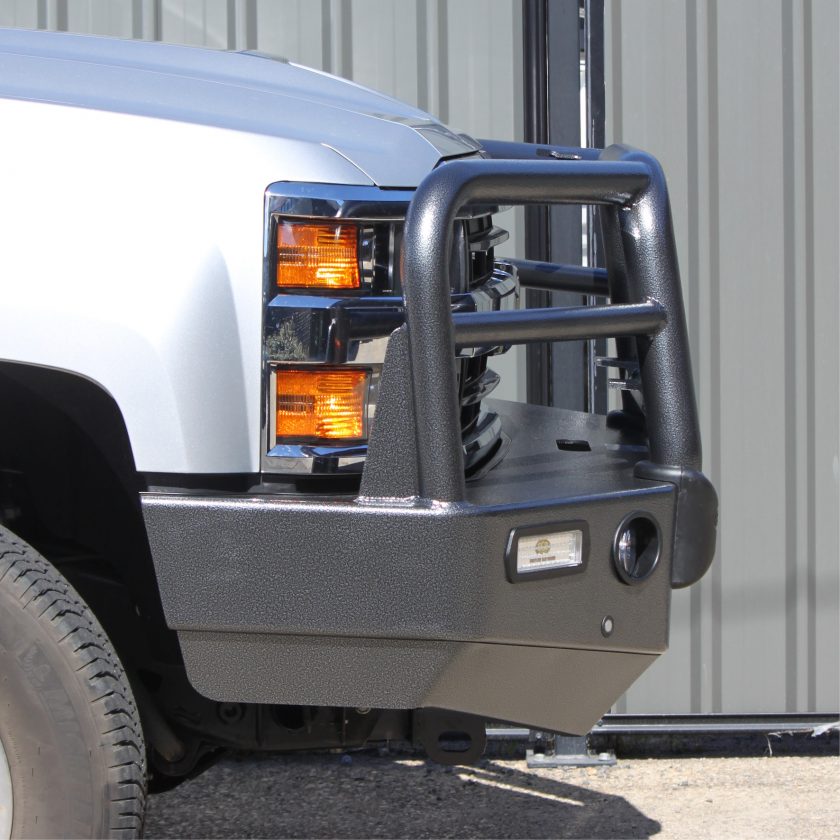 New WA Bull Bar Standard Provides Industry Clarity
The Australian Automotive Aftermarket Association welcomes an updated Circular to Industry (CI) issued by the Western Australian Department of Transport (WA DoT) for manufacturers, suppliers and fitters of Bull Bars, Roo Bars and Nudge Bars.
The new CI has revised the standard around safety requirements applying to the design, specification and fitment of Vehicle Frontal Protection Systems (VFPS) to vehicles on WA roads manufactured after 1st July 2019.
In what will be welcome news for the VFPS industry, the new CI provides AAAA members clarity and reassurance around what is both legal and safe, so they can continue to offer high quality products and services in this area. While the CI does not introduce any new requirements to bull bar design, it does clear up previously ambiguous areas.
AAAA has been actively involved in the CI update process on behalf of VFPS members and believes the new standard provides a balance between the protection of vehicle occupants from animal strikes and the safety of pedestrians.
The consultative approach WA DoT engineers entered with the VFPS industry to ensure consumer safety and product integrity is a great example of what can be achieved with open lines of communication between government, and industry stakeholders.
"We work with a lot of regulators across the country and I have to say the WA DoT engineers were terrific. It's always an important balance to maintain regulations that meet safety requirements and make sense to vehicle owners. When vehicle standards make sense to owners, they are more likely to receive a high level of compliance," said Lesley Yates, Director Advocacy, Marketing and Research for the AAAA.
To see the updated WA Circular to Industry, head to the WA Department of Transport website, or for AAAA members, the document is also available in our members area HERE.