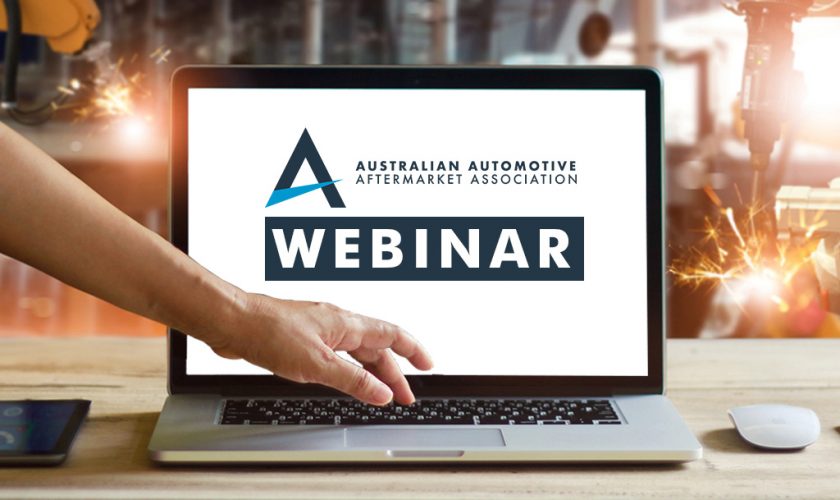 Electronic Logbook Operation – AAAA Webinar Series with Opus IVS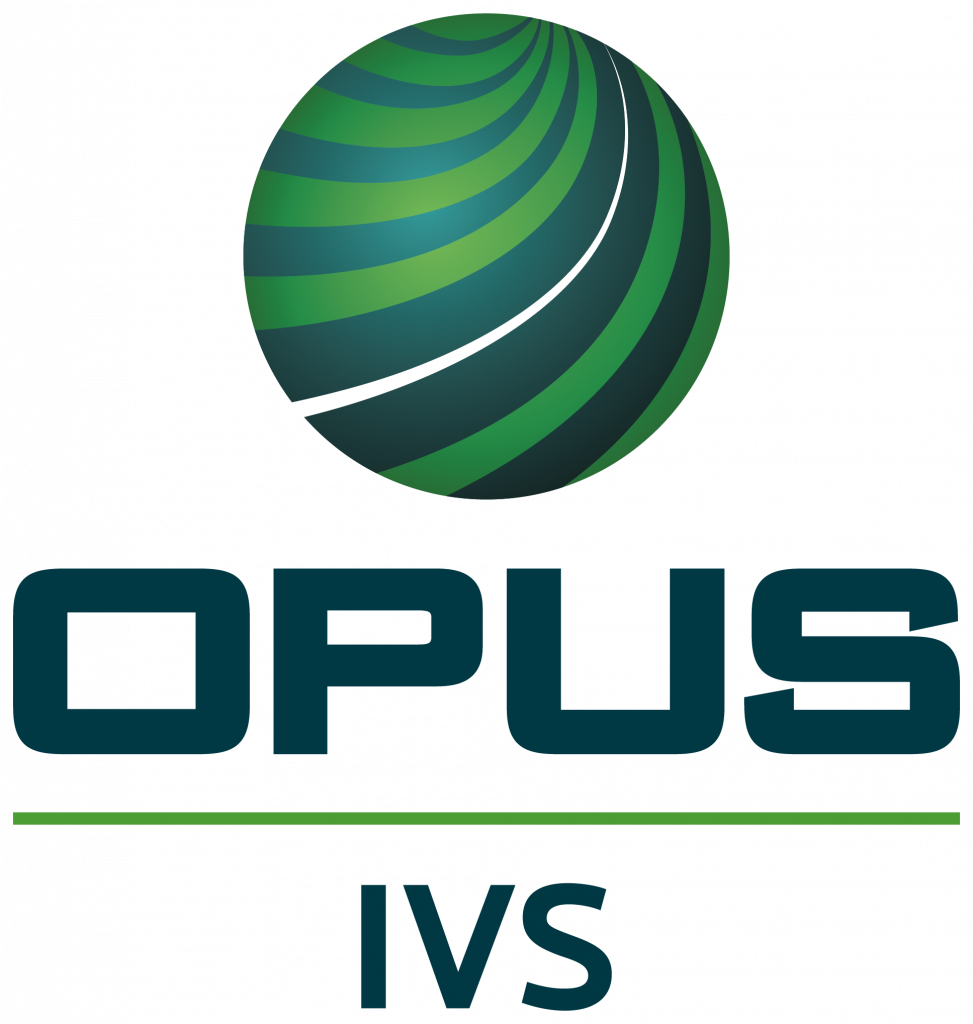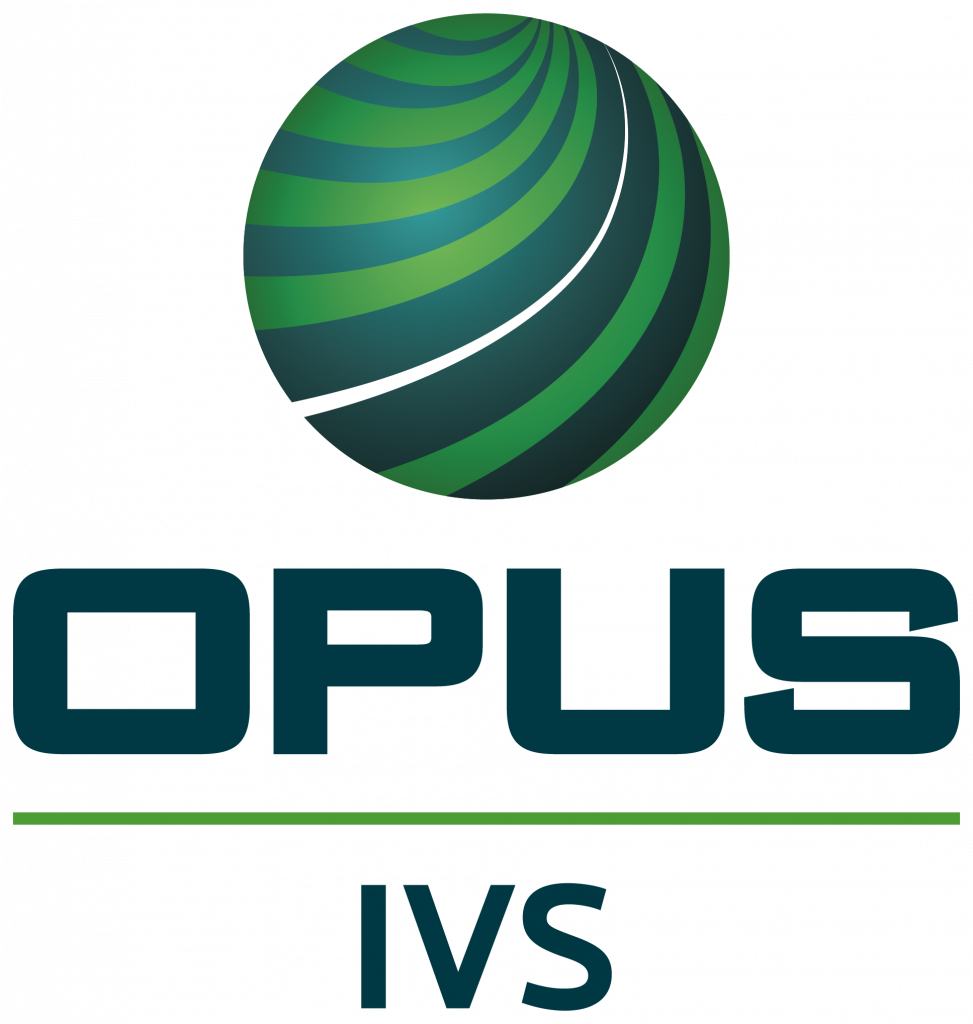 Please join the AAAA and Opus IVS for a three-part webinar series educating workshops on how to complete electronic service resets for Jaguar/Land Rover, Volkswagen Group (VAG) and BMW via each manufacturer's online after sales system.
Description
As technology evolves, this includes how vehicle service records are tracked. Increasingly, vehicle manufacturers are moving towards electronic logbooks, with some vehicle manufacturers no longer providing a conventional service record booklet with new vehicles sold.
Previously, independent automotive service providers have not been given access to these online electronic records and have had to substitute with physical service record information for owners to maintain in their glovebox. However, as a mandatory data sharing law looms closer, manufacturers are now starting to provide this access.
This exclusive webinar series for AAAA members will provide the information you need to ensure you can properly log the service records online for BMW, Jaguar/Land Rover and Volkswagen/Audi Group (VAG) vehicles.
Being able to access and record this service information electronically is a great opportunity to market to your customers that you have the capability to not only service their vehicles to manufacturer specifications, but you can update the manufacturer electronic service record online for their peace of mind.
Session Details    (each session will run for approximately 15 minutes)
Session 1: Jaguar/Land Rover
Date/Time: Monday 26th October
Time: 12:30pm (AEDT), 12:00pm (ACST), 9:30am (AWST)
Presenter: David Johnston
Registration Link: Click Here
Session 2:     Volkswagen Group (VAG) 
Date:             Wednesday 28th October
Time:             12:30pm (AEDT), 12:00pm (ACST), 9:30am (AWST)
Presenter:    Richard Fletcher
Registration Link:  Click Here
Session 3: BMW
Date:              Friday 30th October
Time:             12:30pm (AEDT), 12:00pm (ACST), 9:30am (AWST)
Presenter:     Sumin Kim
Registration Link:  Click Here
Each session will provide attendees an opportunity to ask questions at the conclusion of each presentation.