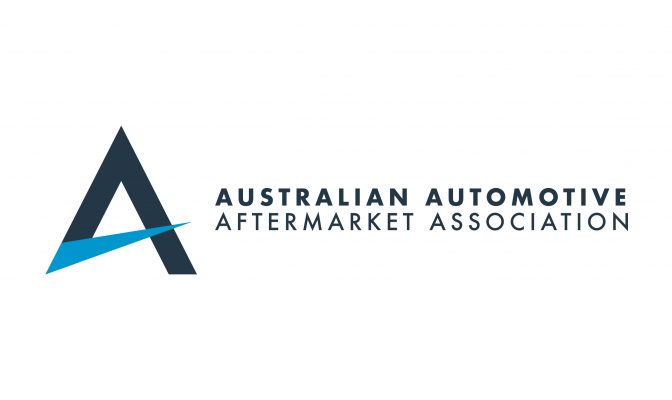 Free Infection Control Skill Set (Transport and Logistics) Course at Kangan Institute
This skill set is for individuals working in various capacities in transport and logistics who require the skills and knowledge to decrease the risk of and transmission of infection whilst carrying out their daily duties. It is funded through the National Infection Control Fund for eligible participants.
The course comprises of organisational infection prevention and control policies and procedures, including implementing standard and transmission-based precautions and responding to infection risks in workplaces operating in the transport and logistics industry.
Click HERE for more information.