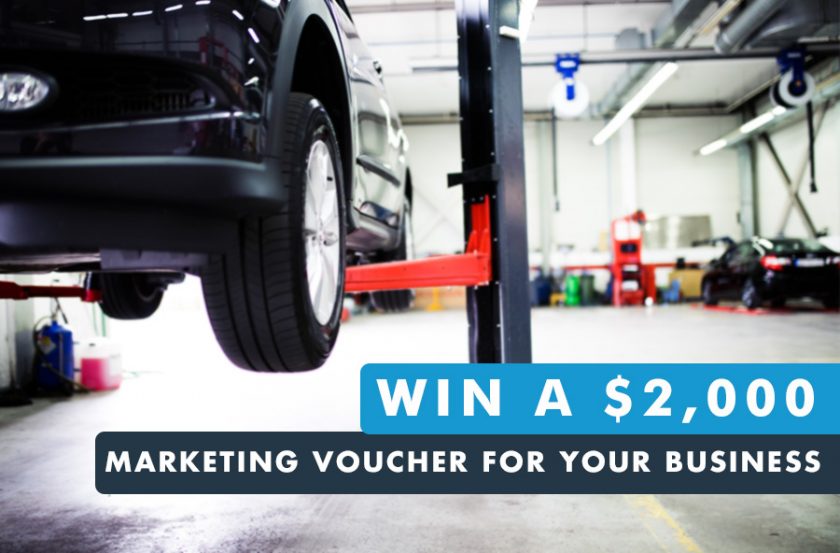 Have the Chance to WIN a $2,000 Marketing Voucher by Using the AAAA Car Parc Data
AAAA Members
We're so keen to show you the benefits of our powerful AAAA Car Parc Data and how it can help your business growth, that we are giving you the chance to win a $2,000 marketing voucher.
That's right, simply usethe member only Car Parc Data tool between 21 September – 15 October and tell us in 25 words or less "What did you find in the Car Parc Data that will help grow your business?" and have the chance to win!
Even if you don't win, you still win, because you arm yourself with some great information that can guide your marketing efforts and business strategy.
How to Enter:
Use the Car Par Data Tool HERE
Explore the Car Parc Data tool to learn more and grow your business!
Scroll down to the Entry Form under the Car Parc Data tool, enter your details, answer the question and press submit.
Good luck!
HAVE THE OPPORTUNITY TO WIN A $2,000 MARKETING VOUCHER BY ENTRING THE CAR PARC COMPETITION WITH AAAA (COMPETITION)
Competition promoted by Australian Automotive Aftermarket Association (AAAA) ABN 23 002 271 454 of 7-8 Bastow Place, Mulgrave, Victoria 3170, (03) 9545 3333, info@aaaa.com.au (Promoter). Only AAAA members (individuals over 18 years) may enter the Competition. Only one entry per AAAA member. The Competition commences 9.00 a.m. AEST 21/09/2020 and closes 11.59 p.m. AEST 15/10/2020. A $2,000 (including any GST) marketing voucher to use on marketing services provided by a marketing provider of the winner's/substitute winner's (as applicable), choice (Prize) redeemable on presentation of a valid invoice(s) provided by the marketing provider. Payment made direct to marketing provider by AAAA. Entry details and entry mechanism is located at www.aaaa.com.au/members/market-intelligence/car-parc-data-3/. Prize judged on creativity on 22/10/2020, winner contacted within 48 hours by email and/or telephone and announced on 22/10/2020 at www.aaaa.com.au. If Prize unclaimed at 11.59 p.m. AEST 23/11/2020, a substitute winner will be announced on 24/11/2020. Full terms and conditions available at www.aaaa.com.au/wp-content/uploads/2020/09/Terms-and-Conditions-AAAA-Member-Car-Parc-Competition.pdf.