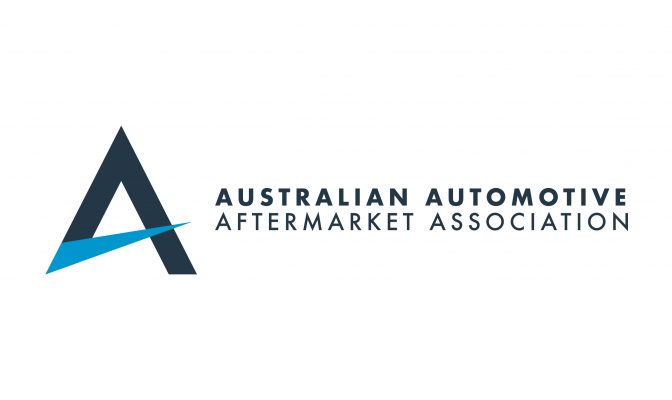 New South Wales Flood Relief
Information as at 24 March 2021
The unique weather events on the east coast have put a lot of businesses in the position where they must close their doors to keep safe.
In response to this both the New South Wales and Australian Governments have made some assistance available for businesses in certain Local Government Areas (LGAs) affected by flooding.
Disaster Recovery Funding Arrangements (DRFA) have been activated in the 34 LGAs of: Armidale, Bellingen, Central Coast, Cessnock City, Clarence Valley, Coffs Harbour City, Dungog Shire, Kempsey, Lake Macquarie, Maitland City, Mid-Coast, Nambucca, Newcastle City, Port Macquarie-Hastings, Port Stephens, Tenterfield, Blacktown, Blue Mountains, Camden, Campbelltown, Canterbury Bankstown, Cumberland, Fairfield, Hawkesbury, Hornsby, Inner West, Ku-ring-gai, Liverpool, Northern Beaches, Parramatta, Penrith, Sutherland, The Hills and Wollondilly.
Assistance Available (as at 24 March 2021)
New South Wales
Concessional Loan – up to $130,000 is available to small businesses directly impacted by a natural disaster, either by business income or destruction of property. For flood-related claims (March 2021) you must be in one of the LGAs listed above. The loan is at a fixed concessional interest rate of 0.45% over a term of ten years. Click here for guidelines and to apply.
Federal
Disaster Recovery Allowance (DRA) – This is a short-term fortnightly income supplement available to primary producers and sole traders who have lost income as a direct result of the disaster.
There is also may be some relief for tax obligations you have at this time – the Australian Tax Office (ATO) will consider, based on your circumstances, extra time to pay your tax debt or lodge tax forms such as activity statements. If you are having cash flow issues you might also be able to set up a payment plan or have a refund prioritised. Call the ATO on 1800 806 218 to discuss.
There have been commitments from some banks to assist flood-affected customers. Contact your financial institution to see if you qualify for support.
We are expecting there will be more assistance available soon but, in the meantime, please be careful and stay safe.