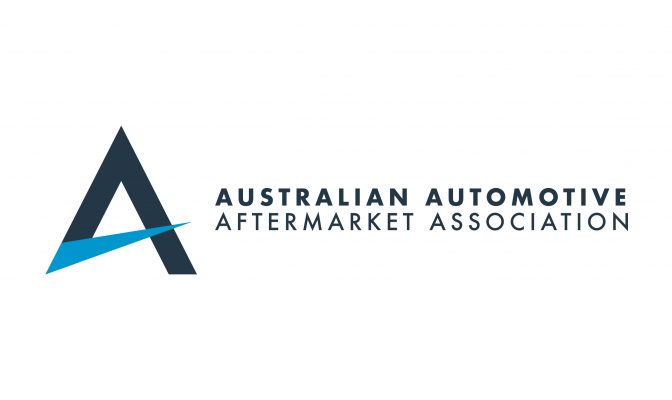 QLD THREE-DAY LOCKDOWN GREATER BRISBANE URGENT UPDATE
Information as at Monday 29 March, 2021
From 5pm today for three days, residents in Greater Brisbane (Brisbane, Logan, Moreton Bay, Redlands, and Ipswich) will need to stay home except for four purposes. For our AAAA members – this will mean customers and staff are unable to leave home except for essential work. Our previous advice is that essential work includes safety related repair and maintenance.
According to the QLD Government direction notice from the last shut down, businesses in the automotive industry were deemed "essential" by virtue of not being included as a "restricted business, activity or undertaking" and can remain open following the usual COVID- safe procedures and using PPE. If you have bookings for safety related mechanical repair, make sure that you have contract tracing and that there is a sign on the door (CLICK HERE FOR OUR DOOR SIGN) and that all workers are wearing masks.
If you decide to shut down and you need to stand-down staff – please contact our member-only HR Employer Assist hot line on 1300 735 306 for advice. This timing is terrible for our industry – we know how busy you are right before the Easter Break, and let's hope this three day period is effective.
Official QLD information has now been uploaded to our website on the Current Restriction Notifications page.
Stay safe everyone.