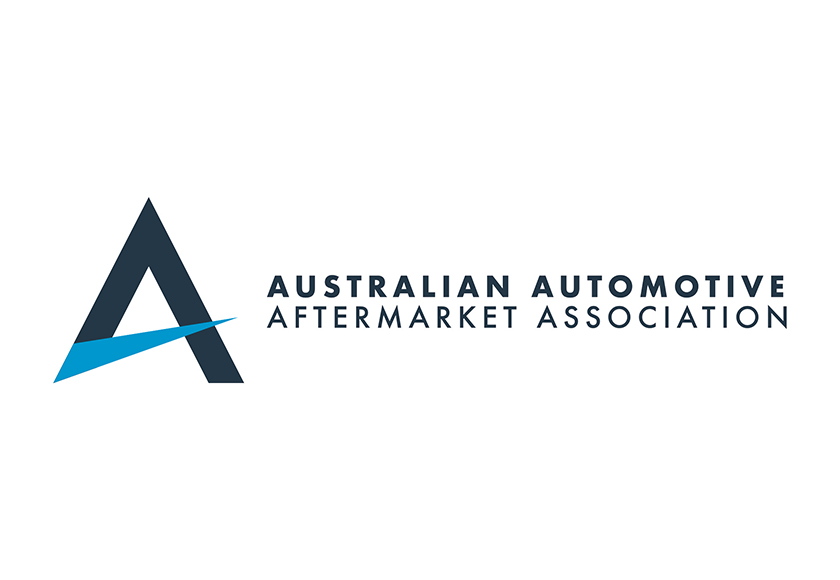 SCAM EMAIL ALERT – Ignore Email From 'Stuart Charity'
Dear Members,
It has come to our attention that a scam email is being circulated to some members. The email claims to be from AAAA CEO Stuart Charity, on behalf of the AAAA.
Please be aware this is a scam email and has nothing to do with the AAAA. Please ignore/delete the email.
We are investigating this email with our I.T service provider. For your reference, the scam email is pictured below.
Please note that there are often a number of tell-tale signs of a scam email, such as a strange email address of origin, poor writing style and in this case, our incorrect address. If you do feel any email from the AAAA doesn't quite seem right, please ignore and if possible, get in touch with us.
Thanks for your cooperation.
AAAA Team