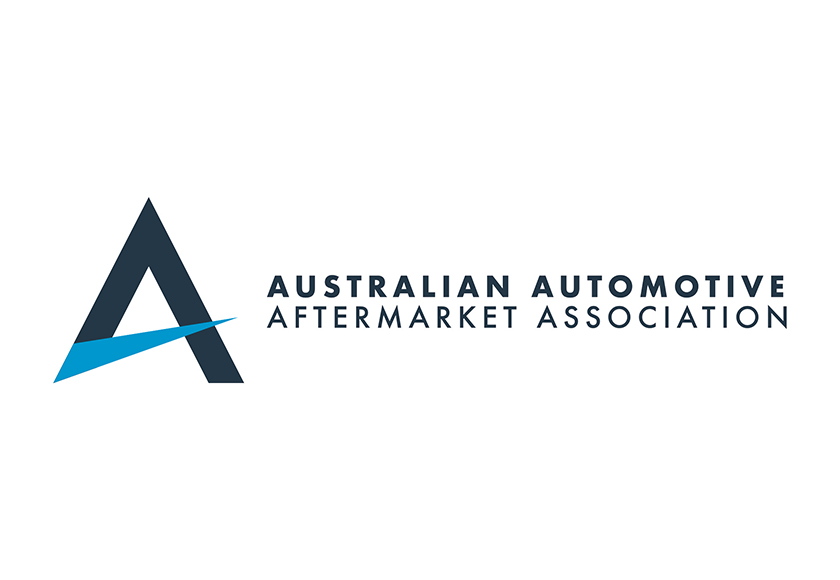 VICTORIA COVID-19 LOCKDOWN UPDATE
Melbourne Extended
As announced by the Victorian Acting-Premier on Wednesday 2 June – Melbourne lockdown has been extended a further 7 days until Thursday, 10 June 11:59pm.
Most of the current restrictions will remain in place for Melbourne, including face masks outside your own home.
Essential providers can remain open, this includes vehicle and mechanical repair services. Retail and parts supply are open for click and deliver service only. All retail showrooms must close. Manufacturing and Warehousing can continue to operate but must close to public and social distance as much as possible.
Please remember if you can work from home, you must.
The main changes from Thursday this week will be an increase in the travel restriction for shopping and exercise to 10km. All other business restrictions for our industry will remain in place as above.
Regional Victoria to leave lockdown as of midnight tonight
Regional Victoria will leave lockdown at midnight tonight. This means they will no longer have a "stay at home" directive and travel restrictions. Only those with permitted work in regional Victoria or other exemptions will be able to leave Melbourne. If you do travel into regional Victoria, the Melbourne-level restrictions follow you including mask wearing. Regional Victorians can only travel into Melbourne if they have a permitted reason (is a permitted worker or service provider) and Melbourne restrictions apply while they are there. Police will be doing spot checks to confirm people travelling between Melbourne and regional Victoria have a legitimate reason, but there be no road blocks like last year.
It is important to note that in Regional Victoria if you can work from home, you should continue to do so. Workplaces, like offices, can increase to 50 per cent or 20 people, whichever is greater. Face masks must be carried at all times and must be worn indoors. They are required outdoors where physical distancing of 1.5m cannot be maintained. Retail is open, with a density quotient of 1 person per 4 sqm. There should be a limit of allowed patrons in a retail setting. There must be check in upon entry using the Service Victoria app, even if the customer visit is less than 15 minutes.
Financial Support
A $250 million Circuit Breaker Business Support Package has been announced to assist Victorian small to medium businesses and sole traders forced to shut down in the May – June 2021 Lockdown.
Business Costs Assistance Program: Round Two provides $2,500 grants for eligible employing and non-employing businesses in sectors most impacted, such as retail. If the conditions of your business forced you to shut your doors in some capacity during the original seven-day Victoria-wide lockdown, then you may be eligible for this grant. The program opens for applications tomorrow, Thursday 3 June 2021, and will remain open for applications for three weeks.
On Wednesday 2 June the Victorian Government announced the Business Costs Assistance Program grants of $2,500 for eligible businesses directly affected by the industry restrictions, will be doubled to $5,000 for eligible businesses in metropolitan Melbourne affected by the extended lockdown.
Click here for more information
COVIDSafe Deep Cleaning Rebate
There are now rebates available for businesses in Victoria to cover the cost of cleaning after closing a worksite due to a suspected or confirmed coronavirus (COVID‑19) case. If you have had to shut do to a suspected or confirmed case of COVID-19 in your workplace you can claim up to 80% of the deep cleaning cost. You must have an annual payroll of less than $3 Million and have evidence of COVID-19 exposure and deep clean expenditure.
Click here for more information.
Employer Assist – Free HR Advice
We would also like to remind all AAAA members of their access to free HR advice from Employer Assist (by Industry Legal Group), should they be experiencing staffing or HR issues during this difficult time. Call 1300 735 306 or email aaaa@employerassist.com.au.
Please email advocacy@aaaa.com.au if you have any queries or issues regarding the current lockdown business restrictions in Victoria.
Stay safe everyone.