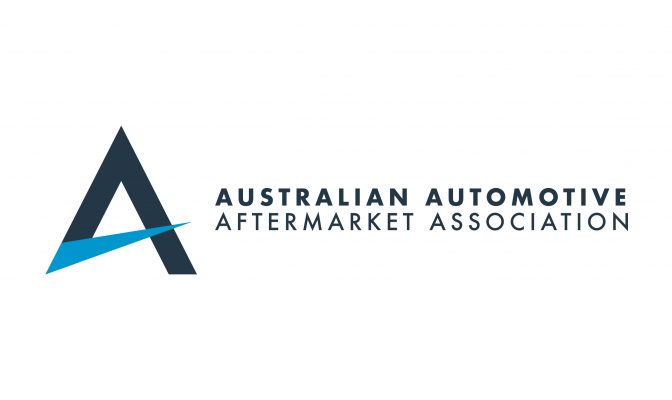 VICTORIA: The Road Safety (Vehicles) Regulations
The Department of Transport has developed new regulations for motor vehicle registration and vehicle safety in Victoria. We have been engaged in discussions with the VicRoads regulatory team and these draft regulations are now available for public comment.
Why are the new Regulations being made? In Victoria, all regulations automatically expire after ten years. The current Road Safety (Vehicles) Interim Regulations 2020 are due to be revoked (sunset) on 3 October 2021.
A review of regulations is carried out every ten years to determine whether the regulations are still required, whether the regulations have achieved their objectives, and whether any alternative options have been considered.
Submissions must be provided to the Department on or before 8 July 2021.
The Road Safety (Vehicles) Regulations are broadly remaining the same, however, the draft regulations contain some key changes relating to:
Recording vehicles over 15 years of age on the written-off vehicle register when they have been classified as a statutory write-off or a repairable write-off;
The club permit scheme–

increasing the age of vehicles required to be on the club permit scheme from 25 to 30 years
requiring evidence to accompany applications for Club Permits as requested by the Secretary to the Department of Transport
providing for new penalties for offences of general conditions and operating conditions of club book permit and new penalties for specific offences for log-book obligations for club permit, and
introducing a definition for a replica for the purpose of vehicle eligibility for the CPS to mean a light motor vehicle that is an individually constructed vehicle that resembles, as close as practicable, the appearance and dimensions of the equivalent production vehicle.

Requiring a gas compliance certificate or gas compliance plate upon initial registration of all vehicles, and amendment to current provision of exemption from registration for trailers under 200kg to exclude those with fixed gas fittings
Transitioning to the use of e-Certificates including: eAFSAC, gas compliance certificate, eVASS, eDNCC, eVIV, eVIC, and eRWC
Changing the definitions associated with registration concessions
Removing the term 'registered' in relation to vehicle identification
Introducing a new offence to put it beyond doubt that affix a substance or object to a plate that would prevent successful reading of number for enforcement purposes to put obligations beyond doubt.