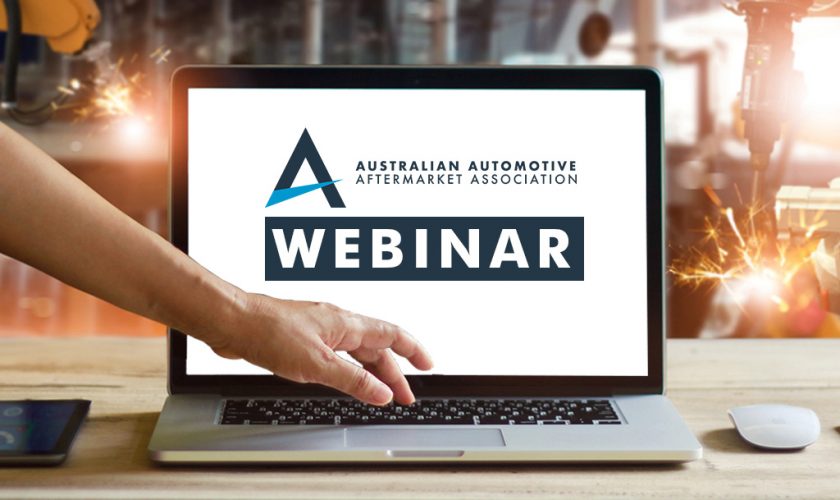 AAAA Member Only Webinar: DFP Forced Regeneration Not Required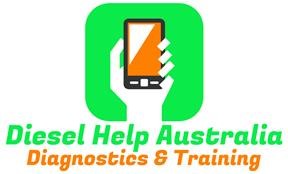 Presented by Diesel Help Australia Diagnostics & Training
Diesel Help Australia would like to offer AAAA Victorian members a complimentary webinar on 'DPF Forced Regeneration Not Required'

This was to be the subject content for Clinton Brett's Autocare 2020 presentation before this event was rescheduled due to COVID19.

The objective of this session is to break down misconceptions of the Diesel Particulate Filter (DPF) and reduce the unnecessary removal and replacement of the emission control systems.

Diesel Help recognise the importance of delivering this message to the industry and are offering this informative DPF webinar on Wednesday evening 21st October 2020 from 7pm – 8:30pm (AEDT).

The session will cover:
DPF function and operation
Avoiding misdiagnosis of DPF related fault codes
Why a force regeneration is not diagnosing the fault
Explanation of soot and ash count
Common causes of DPF faults and failures
Testing a DPF without the scan tool
Case study – Mitsubishi Triton P1498 DPF overloading
This FREE webinar is limited to 30 places only and registration is via the below link. Due to the limited places, if your circumstances change and you can no longer attend, please make sure you let Diesel Help know by emailing jodi@dieselhelp.com.au so your place can be made available for another member.