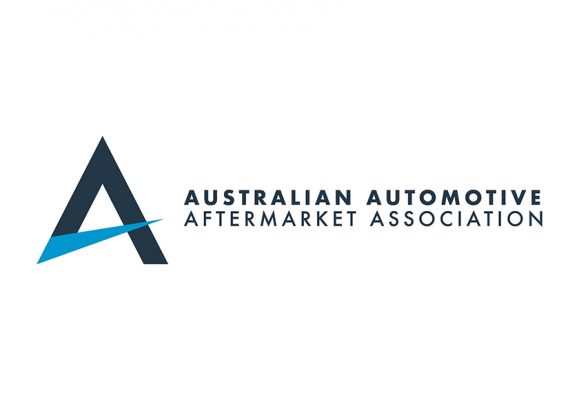 10 Years of Lobbying Pays Off for the AAAA
Minister says Mandatory Data Sharing Law not far away
The automotive aftermarket sector is celebrating with the Federal Assistant Treasurer Michael Sukkar announcing that the draft legislation that will require car companies to share all motor vehicle service and repair information is only weeks away.
Speaking at the Australian Automotive Aftermarket Association (AAAA) Industry Leaders Forum, Mr Sukkar also said there would not be a lengthy consultation period before it goes before Parliament as the issue has been subject to considerable and lengthy consultation for almost a decade.
The CEO of the AAAA, Stuart Charity, said the Minister's comments were a game changer for the 30,000 independent repairers and the 150,000 technicians in Australia looking to service vehicles.
"It has been a long 10-year battle involving literally hundreds of meetings with politicians from all sides, as well as two major inquiries and an 18-month ACCC investigation with two rounds of extensive stakeholder consultation," he said.
"This is a landmark decision. It means consumers will not be forced to get their car serviced at a car company dealership.
"We are incredibly grateful to the Minister for getting this done. He just got it right from the beginning."
The new law is designed to provide a fairer playing field for the repair and service of the 74 automotive brands available in Australia in an industry worth $25 billion annually. The law will compel car manufacturers to share all mechanical repair and service information with the independent auto repair sector on "fair and reasonable commercial terms".
"No car owner should be forced to take the car back to a dealer because the car manufacturers have artificially manipulated the market by withholding software updates and reinitialization codes," Mr Charity said.
He said many other countries were watching with considerable interest to see what happened in Australia. "It's great that we are leading the way in the Asia Pacific region," Mr Charity said.
Mr Sukkar also used the AAAA event to announce funding of $250,000 to assist the new industry body that would support the operationalisation of the Law. The organisation will be Industry  led and  will support the law with dispute resolution , information and education.
The organisation will have representation from the AAAA, the Motor Trades Association of Australia, the Australian Automotive Dealer Association, the Australian Automobile Association and the Federal Chamber of Automotive Industries.
For further information and interview opportunities with Stuart Charity please contact: Grant Titmus on 0419 388 161 or at grant@sumitmedia.com.au