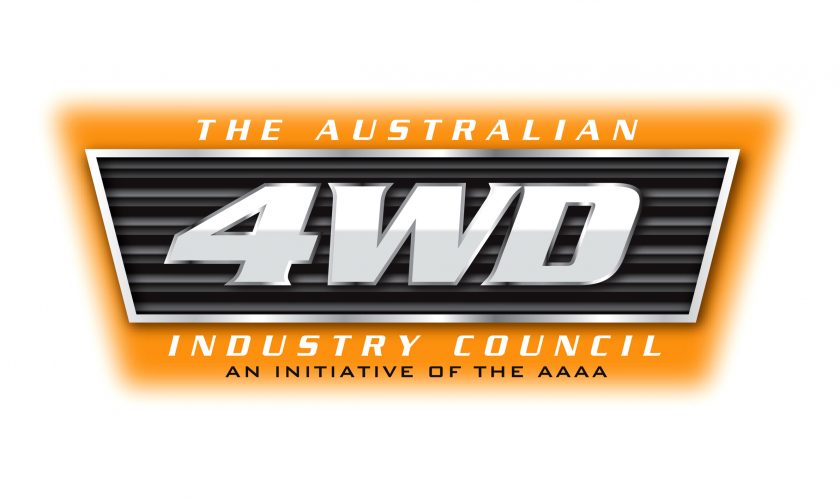 4WD Vehicle Lift Advocacy by AAAA Delivers
Consistent advocacy by the Australian Automotive Aftermarket Association (AAAA) over many years for sensible light vehicle lift regulations has achieved a welcome outcome in New South Wales following the State Government announcement allowing 4WD vehicle lifts of 75 mm without certification.
NSW Roads, Maritime and Freight Minister Duncan Gay has released a "Light Vehicle Modifications Manual – Suspension and Ride Height". This manual " . . . allows ride height to be increased by 75mm; comprising 50mm suspension and 25mm wheel/tyre without requiring certification under the Vehicle Safety Compliance Scheme." A 50mm tyre diameter increase means a 25mm lift.
AAAA Executive Director Stuart Charity said members of the association's Australian 4WD Industry Council have contributed to the NSW Vehicle Standards Working Group since 2012.
"This is a big win for common sense regulation. The Australian 4WD Industry Council welcomes this announcement and looks forward to this change being officially gazetted," said Stuart Charity.
"While this change will bring NSW closely into line with Victoria, differences will remain in the technical detail and the types of vehicles that can apply the new regulations. These state variations in interpretation of the Australian national code are ridiculous.
"What makes a 4WD vehicle safe and fit for purpose in one state should be exactly the same in all states. Why should there be differences in the interpretation of the national code because people live in different post codes?
"While this NSW Government announcement is a big step forward for hundreds of thousands of 4WD owners, now we want to see national harmonisation of these regulations. That will save money and time for 4WD owners, the specialist aftermarket industry and the regulators by eliminating confusion and red tape.
"The AAAA thanks members of the Australian 4WD Industry Council that participated in the NSW Suspension Working Group, including Airbag Man, ARB, Australian Ultimate Suspension, Exclusive Tyres and King Springs," said Stuart Charity.