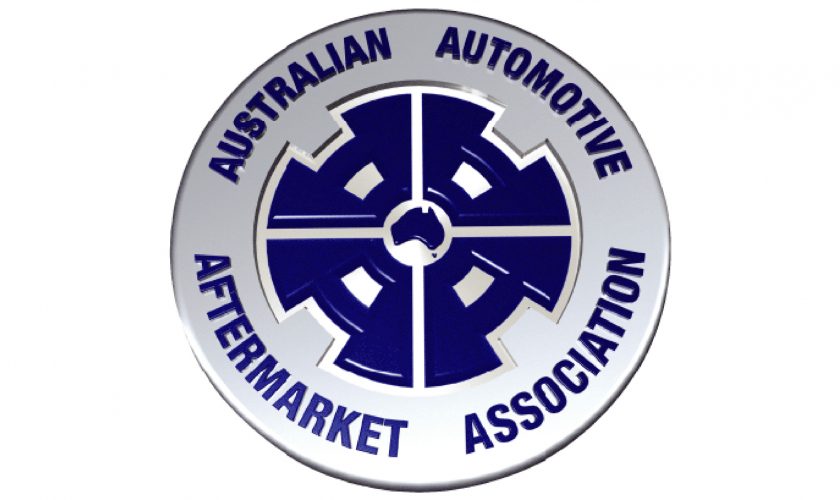 AAAA Board of Directors 2019-2021/22
The AAAA Board of Directors for 2019-2021/22 was announced at the 39th Annual General Meeting, held Monday 14th October in Melbourne.
We would like to welcome back returning Board Members Graham Scudamore-Smith, Mark Pedder, Craig Magill, Darren Robinson and John Benson. We would also like to welcome 3 new Board Members Sean Buckley from Ultra Tune, Don Cormack from ADRAD and Craig Baills from Highfields Mechanical.
For the full list of Board Members and positions please CLICK HERE.
One of the signs of a healthy association is competition for spots on its board and this year we had 13 nominations for the 8 vacant positions from an outstanding field of candidates.
Unfortunately in any election some people miss out and we would like to take this opportunity to thank to Russell Avis, Dale Brittain and Ryan Davis for their nominations. We would also like to recognise and thank Guy Nicholls and Adam Pay for their outstanding contribution to the AAAA Board over the last four years which has been a period of great change and growth. Your vision and leadership has been an inspiration to us all.
We're sure you'll join us in wishing the new Board well as they help set the future direction of the AAAA and ensure that we deliver new activities and services that are valued by you.