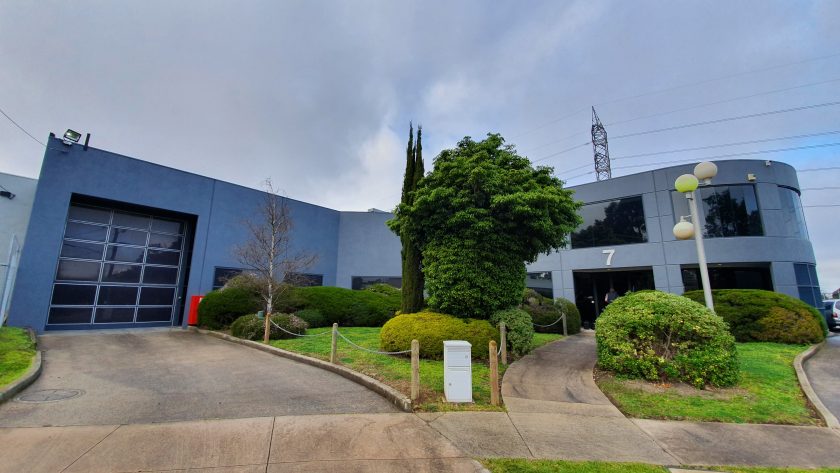 In recent times the Australian Automotive Aftermarket Association (AAAA) has been slowly expanding, to help better serve our members and the broader industry.
This expansion, combined with the exciting new Auto Innovation Centre (AIC) program led to the requirement of a larger facility.
The new location needed to provide the space and environment to host the cutting edge AIC – its equipment, technology and training requirements; as well as become the new headquarters for the AAAA team.
Finding a facility that ticked all the boxes and in a location close to the previous AAAA office was a process, but under the lead of Luke Truskinger, AIC Managing Director, a location was finally found.
As of today, Monday December 9th, the AAAA National Office and the nearly completed Auto Innovation Centre is located at:
7 Bastow Place
Mulgrave, Vic, 3170.
AAAA phone numbers and emails all remain the same and we are contactable as per normal.
We look forward to unveiling our new facility in its final form during the launch of the Auto Innovation Centre this Thursday, however until then, here is a photo of our new home.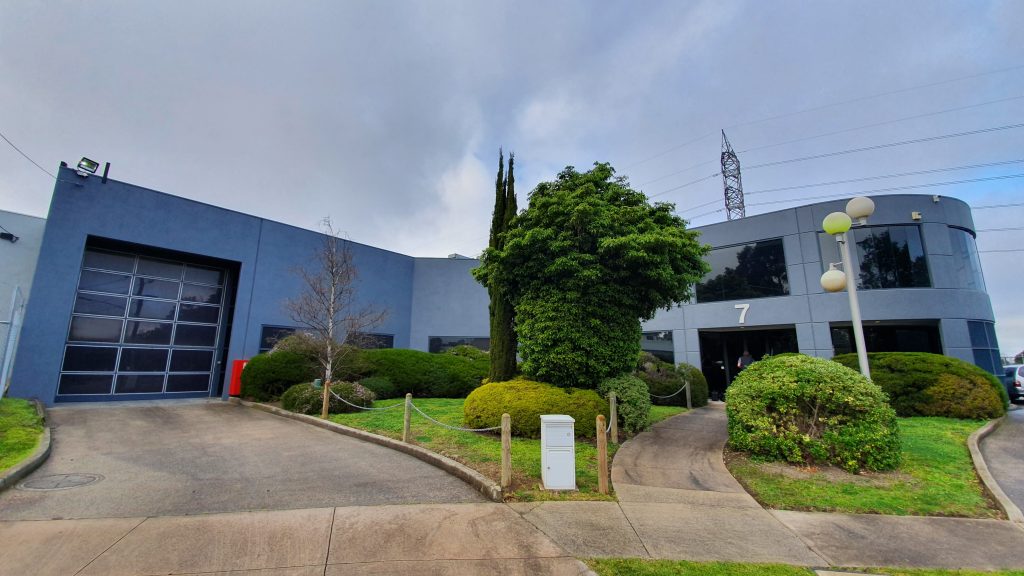 Note: AAAA phone numbers will remain the same.