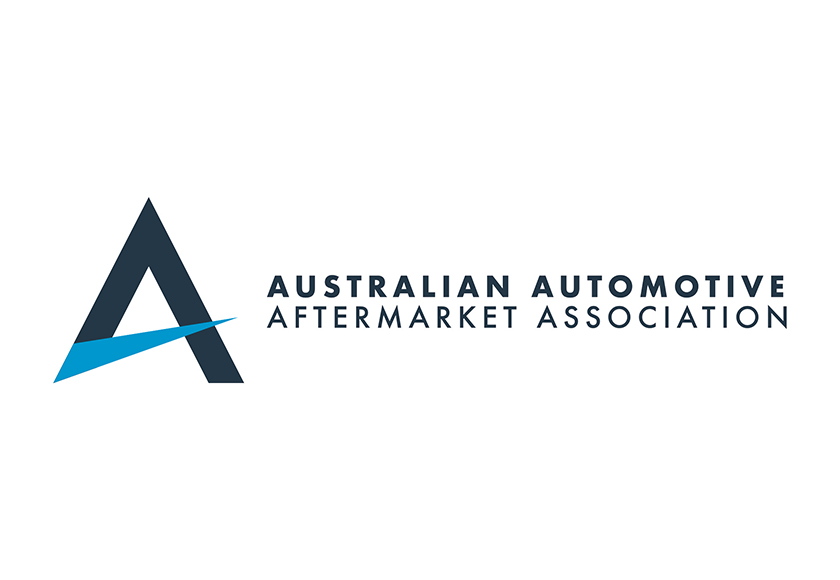 Broadening Industry Horizons with AAAA Board Appointments
The Australian Automotive Aftermarket Association (AAAA) is pleased to welcome new directors to the AAAA Board. As the national, independent association representing the aftermarket, the role of the Board is critical in further strengthening the Association's ability to support, develop and future-proof the aftermarket industry.
A group of respected industry leaders nominated for the four available 2022 Board positions. After a fantastic voter turnout, the new Board positions were formally announced at the 41st AAAA Annual General Meeting, held on the 25th October.
The successful candidates elected to the Board for a three year term were: Mike Carnemolla – Director at The Garage Network, Peter Rogers – National Manager at Repco Authorised Service, Darren Robinson – Managing Director at Hella Australia, and Don Cormack, CEO of Adrad.
"We are extremely fortunate to have such a repertoire of industry talent offer their services for the betterment of our industry. I wish to congratulate Darren and Don on their re-election to the Board, and provide a warm welcome to Mike Carnemolla and Peter Rogers," said Stuart Charity, CEO of the AAAA.
"AAAA Board positions are highly sought after and attract strong candidates. With only four Board positions available, unfortunately, some candidates were not successful this year. I want to thank and acknowledge Cody Harrison and Michael Werle for their nominations and thank retiring Directors Steve Lewis, John Benson and Sean Buckley for their outstanding service on the Board."

"With the worst of the pandemic hopefully behind us, I look forward to pursuing a new chapter for the automotive aftermarket with the AAAA Board. Along with Mark Pedder, our Chairman, I'd like to thank the entire AAAA Board for their insight and unwavering contribution to our fantastic industry through these challenging times. The AAAA is well placed to continue its role in ensuring the growth of the industry and providing clear value to our members," said Stuart.
The full list of AAAA Board Members and positions are available HERE