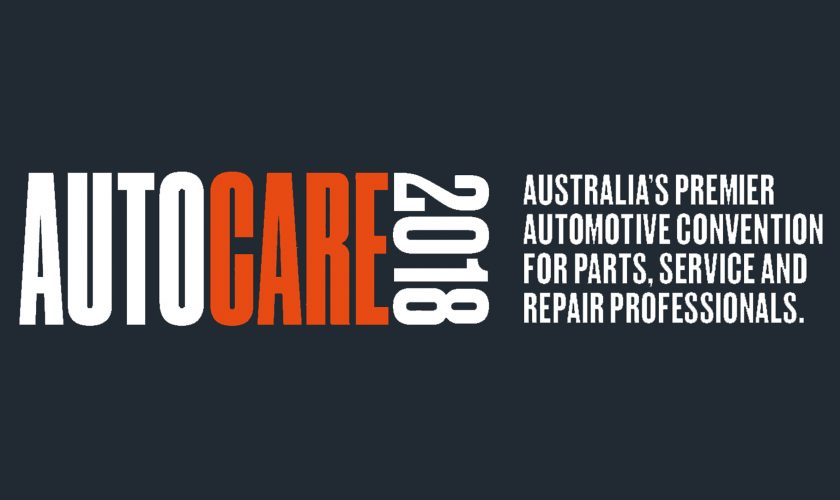 Industry Responds Strongly to Autocare 2018
The Australian Automotive Aftermarket industry has responded strongly to the recent launch of Autocare 2018, the national two day, Sydney based convention designed specifically for automotive aftermarket parts, service and repair professionals to be held on May 4 and 5, 2018.
Autocare 2018 will take place at the new International Convention Centre at Sydney's Darling Harbour. This major national industry convention is hosted by the Australian Automotive Aftermarket Association (AAAA) and has been structured primarily as an education led event, addressing the latest developments and trends across the constantly evolving automotive parts, service and repair sectors of the industry.
The industry has committed to a broad and highly beneficial range of sponsorships for Autocare 2018 following the recent release of the event prospectus. From Australia's largest parts, tools and equipment supplier Repco, the collision repair industry's pre-eminent provider of technical training programs – ICAR, as well as some of the country's largest automotive aftermarket brands, support for Autocare 2018 has got off to a flying start.
Autocare 2018 will feature plenary sessions and seminars across three key streams that are integral to the continued success and growth of the $14 billion Australian automotive parts, service and repair industry. These important events target the aftermarket parts and accessories supply chain as well as mechanical and collision repair workshop owners addressing the theme disruption, innovation, rejuvenation.
A number of additional inclusions are being organised to attract thousands of automotive aftermarket professionals to Autocare 2018. These include a special feature car display, along with appearances from key motorsport identities and international VIP guest speakers.
The trade display opportunities represent excellent value for this inaugural national automotive aftermarket convention. As Autocare 2018 is an education led event, trade display areas present highly visible opportunities to launch and showcase products and to conduct personalised customer training throughout the event.
Limited affordable opportunities remain to secure a well-recognised presence at Autocare 2018. To ensure that your company is a part of this major two day national convention contact Autocare 2018 Exhibition Manager, Nina Roberts by calling 03 9596 9205 or by email – nina@iecgroup.com.au  or download a copy of the event prospectus at: https://www.aaaa.com.au/wp-content/uploads/2017/07/Autocare-2018-electronic-prospectus.pdf