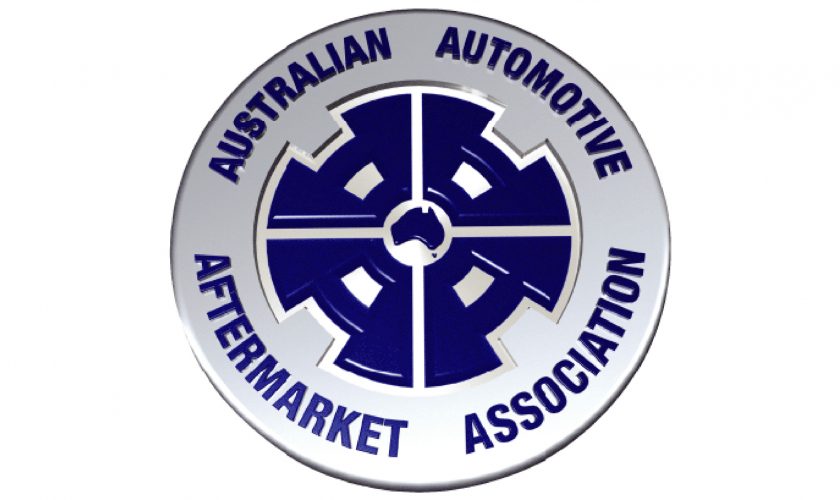 Innovation Labs Supporting the Future Growth of Australian Automotive Manufacturing
The Australian Automotive Aftermarket Association (AAAA), the national industry association representing the automotive manufacturing industry, announces the establishment of two automotive Innovation Labs based in Victoria and South Australia.
Co-funded by Federal and Victorian Government industry development grants, the operation of these new Innovation Labs will be led by the AAAA, providing Australian automotive product designers, manufacturers and start-ups with the the tools, technology, vehicles, expertise and collaborative environment required to innovate, design, test and manufacture for local and export markets.
Advanced manufacturing services including 3D scanning and printing, measuring sessions, technology transfer, Computer Aided Design and prototyping will be provided. Advanced product development and testing facilities will significantly reduce the time and cost in developing innovative new products for local and global markets.
According to AAAA Chief Executive Officer, Stuart Charity, the establishment of these Innovation Labs will grow an industry that is already punching well above its weight on the global stage.
"Australian automotive aftermarket industry manufacturers are currently producing parts, components and technology worth more than $5 billion each year.
"Our companies are world leaders in the design and manufacture of specialty products with a technological advantage such as 4WD, high performance and motorsport components. These products are purchased on innovation, performance and features rather than on price. Our businesses have been successful because they have made significant investments in R&D and capital equipment and have a strong export focus.
"Establishing this collaborative infrastructure will position our industry for future domestic and export market growth by providing the innovators of the industry with the leading edge technology and expertise needed to take Australian automotive industry innovations to the world, regardless of how large or small their businesses are".
The AAAA has appointed automotive industry engineering specialist Luke Truskinger to the role of Innovation Lab Project Manager. Along with his Bachelor of Mechanical Engineering, Luke brings extensive local and international OEM experience to this new role and a history of supporting the Innovation Lab project, understanding the critical role that these Labs will play to support the future growth of Australia's automotive manufacturing industry.
The AAAA will be engaging in extensive discussions with Australia's automotive parts and accessories industry to build on the significant work already undertaken as part of the Innovation Lab feasibility study. The next few months of the establishment phase will ensure that the equipment and services offered by the Australian Innovation Labs are closely aligned with the current and future needs of the Australian automotive manufacturing industry.
"We look forward to inviting automotive manufacturers to take advantage of the services and facilities that our Innovation Labs will offer to assist in taking their products from concept to domestic and global market success," Mr Charity stated.
"This Innovation Lab initiative would not have become reality without the significant financial support provided by the Commonwealth and Victorian Governments in addition to the support of 25 'Lab Champion' companies who contributed to the Innovation Lab feasibility study. We would also like to thank Centre Alliance Senator Rex Patrick for his strong advocacy on behalf of Australian Automotive manufacturers. Everyone should be very proud of this exciting new development that secures the future of Australian automotive design and manufacturing," Mr Charity added.
To find out more or to register your interest in the Automotive Innovation Labs, contact Luke Truskinger – Project Manager – Automotive Innovation Lab by emailing Luke@aaaa.com.au