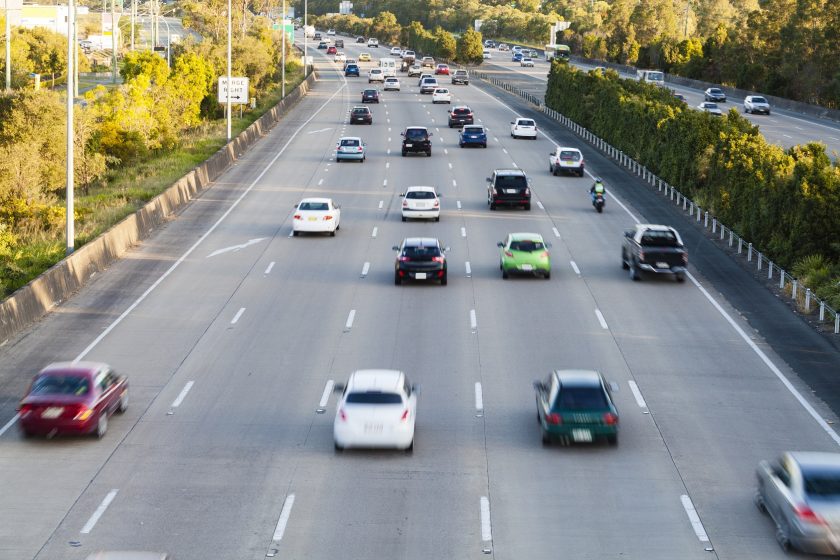 AAAA to work with Joint Select Committee on Road Safety
With road safety a key area of focus for government and the broader community, the Australian Automotive Aftermarket Association (AAAA) has welcomed the formation of the new Joint Select Committee on Road Safety.
With a mandate to enquire and report on how to reduce Australia's road accident rate, and trauma and deaths on our roads, the AAAA is eager to engage with the committee on the important role that vehicle servicing plays in road safety.
While newer vehicle designs, construction and new safety technologies are major factors in reducing crash numbers, serious injury and death on our roads, it is regular maintenance and servicing that ensures these vehicles continue to operate safely on the roads for years to come. With the longer-term trend of lower new car sales and consumers holding on to their cars for longer, regular servicing is more important than ever.
Worryingly, according to AAAA research, 30% of vehicles are not receiving regular or required services, increasing the risk of component failure or other issues that directly impact vehicle safety.
Cost of servicing remains a key reason behind this statistic, so ensuring servicing remains affordable and that consumers have a choice is the best way to increase the number of vehicles that are regularly serviced.
The majority of vehicles in Australia are serviced by professional technicians in independent mechanical workshops, therefore it is imperative that car manufacturers share critical vehicle maintenance data with these workshops on fair and reasonable terms.
"We are eager to provide the Joint Select Committee information around affordable measures that encourage owners to have their vehicles regularly serviced and maintained, including a mandatory data sharing scheme for independent workshops," said Stuart Charity, CEO of AAAA.
"The AAAA has long championed a mandatory data sharing scheme on behalf of independent service and repair professionals across the country. Denying consumers their choice of vehicle service provider is a threat to competition and safety."
Unfortunately, Australia lags behind other countries in relation to data sharing, with Europe and the U.S having regulations in place to encourage regular vehicle servicing and consumer choice. The AAAA is however confident that a mandatory scheme is forthcoming and continues to work with Government on behalf of the automotive service industry to make sure the implementation of this scheme is achieved in a timely manner.
The AAAA will work proactively with the Joint Select Committee to highlight the importance the vehicle service and repair industry has on road safety outcomes and outline how the AAAA can assist the industry play their crucial role in reducing the nation's rising road death toll.