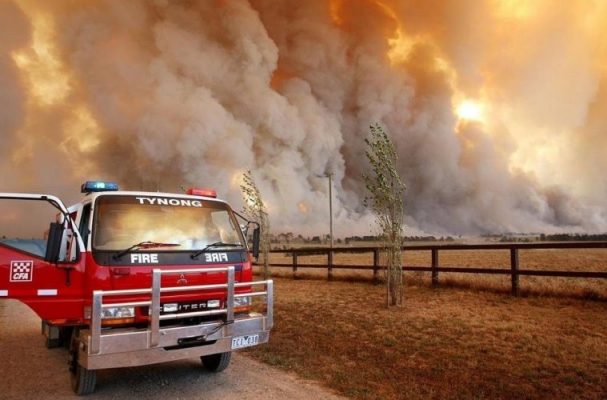 Australian Bushfires: CEO's Message
On behalf of all of us at AAAA – staff and board members, I wanted to add our thoughts and condolences to those affected by the bushfires.
Throughout this devastating time, I have been deeply affected by the stories of bravery and of loss. I am very well aware that our AAAA members are significantly affected by this tragedy that continues to harm our environment, our friends, our families, and our livelihoods.
I know that AAAA staff have contributed personally to fundraising efforts and as an Association we have provided a financial contribution to a number of national funds.
Our rural auto service and repair members are often part of the lifeblood of local communities and combined with our parts retailers & distributors and mobile services, it's our members that keep rural and remote families mobile and safe.
I know that rural repairers are feeling the loss personally as we grieve for the loss of life and property. But there will also be significant business loss and disruption and we want to continue to play our part in supporting our industry. So, if you are in need of assistance or resources or you know of AAAA members that could use our support – please let them know that we are here for them.
We have compiled a list of government support programmes and our specific contribution to support the national recovery effort will be to help our members to navigate support services and programmes.
Please contact us directly for information on Bushfire Relief & Disaster Recovery Payments – and we will help you to navigate the system to play our part in supporting our members and their families.
Please call us on 03 9545 3333 or email advocacy@aaaa.com.au.
Stuart Charity
Chief Executive Officer