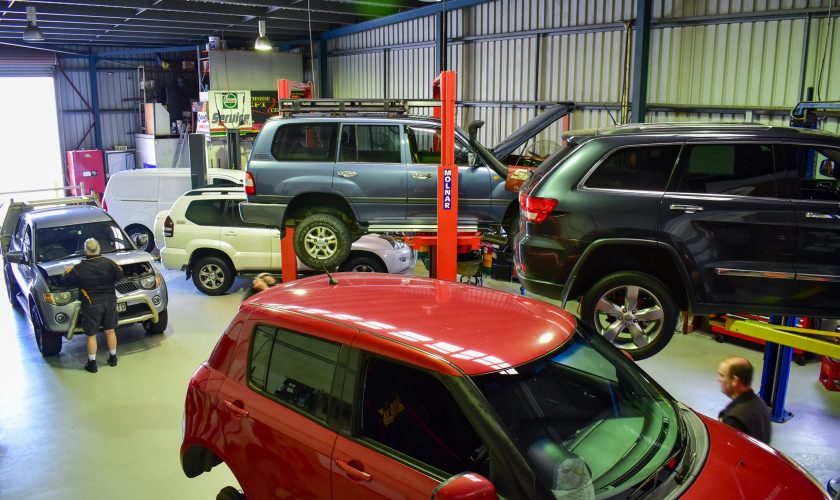 Coronavirus Health Crisis – Auto Repair and Parts Supply – An Essential Service
The Australian Automotive Aftermarket Association is urging Government not to close the essential supply of automotive parts and repair services.
The unprecedented Coronavirus (COVID-19) health crisis will result in difficult decisions being made by Government. This may include shutting down parts of our economy that are not deemed to be essential.
It is important that Government agencies recognise that auto parts supply and repair is an essential service. The industry must remain open to support emergency vehicles, essential transportation services and those that will need to support the most vulnerable members of our community.
"Our industry keeps other industries moving. Without parts supply and automotive repair other services will suffer. Emergency vehicles, medical supply, food and other transportation will require time critical replacement parts and urgent repair," said Stuart Charity, CEO of the Australian Automotive Aftermarket Association.
"We want to make sure that we can keep cars and trucks on the road in this time of crisis, particularly for those who are supporting others or accessing medical care or medication. With delivery services being restricted by some supermarkets, being able to access a local supermarket for many people requires a car.
"We are calling on Government to ensure auto parts and repair is deemed an essential service, so that our industry can play it's role in supporting the country through these challenging times."
Treating automotive repair and parts supply as an essential service would bring Australia into line with other countries, where these activities are already considered an essential service.
In the midst of the crisis, automotive workshops are adapting to the new situation as best they can. Repairers are implementing new practices such as vehicle sanitization and offering mobile servicing. Local workshops are also working together to support each other by covering staff absences.
Mr Charity stated that "A directive that defines auto parts supply and repair as an essential service would be a positive step that provides other essential services the support they need, at the time they most need it."