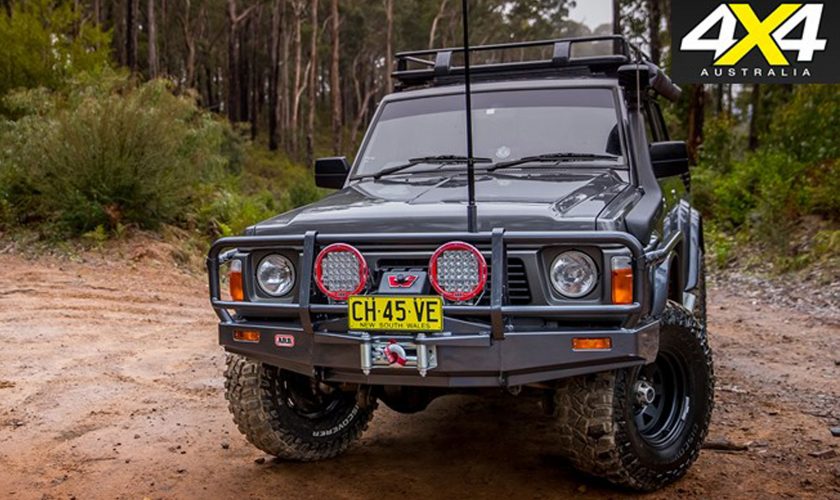 Classic off-road 4x4s made new
IT WAS a little over a year ago when I wrote about driving a bog-standard 1991 Nissan GQ Patrol. The then-25-year-old wagon proved remarkably capable off-road and reasonably comfortable on it – even by today's standards.

Sure, it proved woefully underpowered when confronted with steep inclines on the highway, but the engine's modest 85kW and 264Nm were put to good use off the road thanks to the Patrol's decent low-range gearing. With plenty of wheel travel, loads of ground clearance and a reasonably effective limited-slip rear diff, the stock GQ would've put many a modern 4WD to shame on rough off-road terrain.
AAAA Members ARB and REDARC were featured in an article in 4×4 Australia. For the full article please click here.