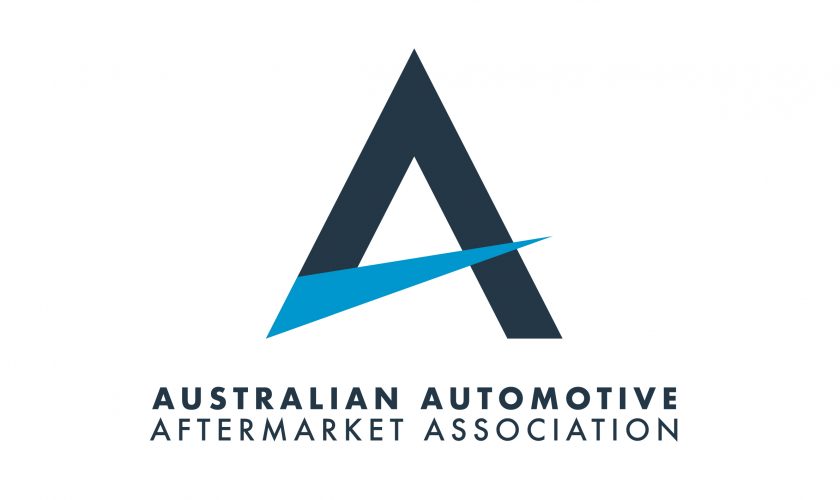 Coronavirus (COVID-19) – Australian Government Assistance Packages – Update for AAAA Members
Assistance to business to keep people in a job

Boosting Cash Flow for Automotive Industry Employers
The Commonwealth Government has released a second stage of its economic plan to cushion the economic impact of the Coronavirus and help build a bridge to recovery.
The Government is providing up to $100,000 to eligible small and medium sized businesses that employ people, with a minimum payment of $20,000. These payments will help cash flow so you can keep operating, pay rent, electricity and other bills and retain staff.
By linking the payments to staff wage tax withholdings, businesses are being incentivised to hold on to workers.
The payments are tax free, there will be no new forms and payments will flow automatically through the ATO.
More detail on the Boosting Cash Flow Stimulus 2 package and how it applies to the auto aftermarket is outlined HERE. This information is specifically designed to explain the Boosting Cash Flow assistance and we have developed some case studies to make it easier to understand.
Support for Apprentices and Trainees
This information also includes details on the Support for Apprentices and Trainees – Essentially, if you are a small business of under 20 full-time employees, and you currently employ and wish to retain an apprentice or trainee (as at 1 March 2020), you can apply to receive up to 50% of the wage for nine months: a maximum of $21,000 per eligible apprentice or trainee – or $7000 per quarter. You can register for this scheme in early April.
COVID-19 Business Assistance
There are other COVID-19 business programs that are available to you, including Loan Guarantee Schemes and Accelerated Depreciation. More information on these schemes will be provided later this week. This week we will also be providing advice on the support that is being provided by relevant State Governments.
More information will be released this week and we shall notify you as soon as we have it ready to go. We are also planning additional resources to make sure that you are fully aware of what is available to help you navigate this pandemic. We hope that you and your families stay safe, healthy and positive in this difficult time.