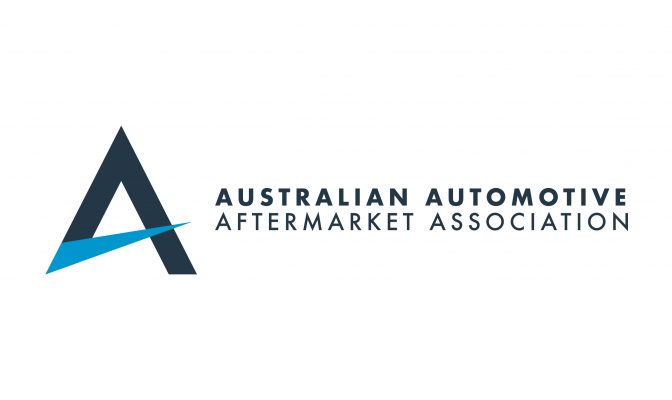 Coronavirus – Stage 1 restrictions on non-essential services – Status Update for Auto Aftermarket
We understand that due to the COVID-19 pandemic that these are times of uncertainty for you, your business and your families. The Australian Automotive Aftermarket Association (AAAA) is working around-the-clock to represent our industry and keep you informed. We are here to support and assist you as best we can.
In response to announcements from Federal and State Governments over the past 24 hours, about the Government enforced shutdown of 'non-essential' services we can provide the following advice:
Do I need to shut down today?
Automotive service and repair is not included in the Stage 1 shutdown.
Auto parts manufacturing / parts supply is also not required to close.
Whilst the automotive aftermarket is not included in this shutdown, all businesses need to exercise good judgement, leadership and diligent compliance to health and safety guidelines designed to minimise the spread of the virus. As per normal business management standards, all business owners are responsible for providing a workplace that is safe for employees and customers.
Will I need to shutdown at a future date to be advised?
Today, it is 'business as usual' but be prepared for ongoing change.
Have your business continuity plan ready.
There may be future rounds service shutdowns enforced by the Government, if this Stage 1 is not effective in 'flattening the curve'. We will keep you informed if operating conditions for our industry change.
We are here to help.
Check out AAAA News section on the AAAA Website for the latest updates on Coronavirus (COVID-19). You will find articles and guidelines on managing the workplace and workforce, Government assistance packages and mental health resource contacts will be uploaded shortly. We are working very hard to make sure that our members are aware of any shutdown requirements, their responsibilities as an employer, and details of what assistance is available to help keep businesses up-and-running in these challenging times.
Keep checking your social media and emails from us, we will advise if the situation changes.
Stay healthy, positive and safe.