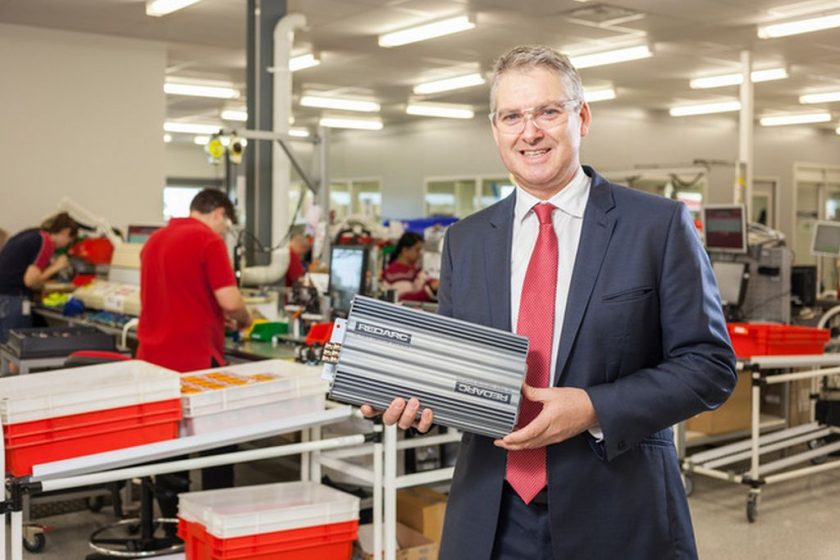 Customer service in focus at awards night
Guest speaker Anthony Kittel was also inspiring, as winner of the 'big award' on the night, Phil Kelly of Coast and Country stated when accepting his own award.

Mr Kittel, whose company Redarc Electronics aims to make $100 million a year in revenue by 2020, said he made a point of knowing the names and birthdays of every one of his employees.

He said his business invested where others didn't and he paid for staff to go on and do further study.
AAAA member Redarc Electronics was recently mentioned in an opinion piece in the Port Lincoln Times. To read the full article, please click here.