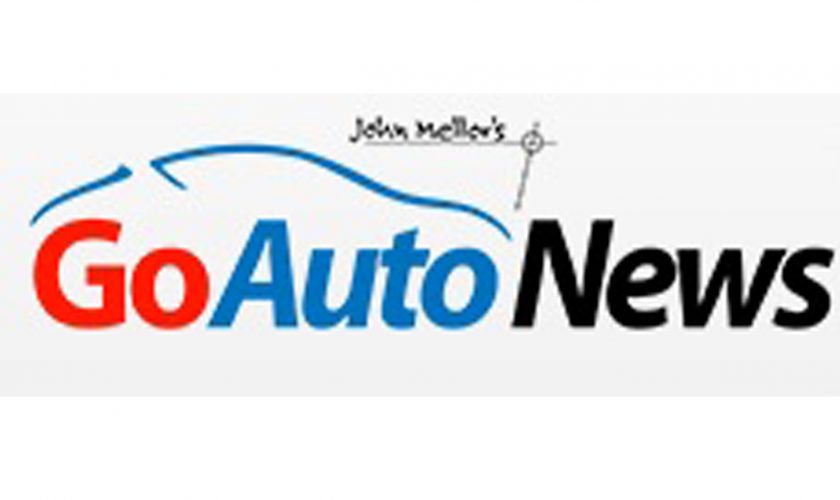 'Dud data' blurs auto industry future – Go Auto News
'AUSTRALIA has only the vaguest idea of what the future holds for its motor industry because of a lack of clear, reliable data on existing manufacturers in the sector, according to the Australian Automotive Aftermarket Association (AAAA).
Speaking to GoAuto on the sidelines of the association's Australian Auto Aftermarket Conference in Melbourne this week, AAAA senior manager of government relations and advocacy Lesley Yates said Australia badly needed a national audit of the industry so government assistance programs could be better targeted on companies with a good chance of survival in the wake of the closures of Ford, Holden and Toyota.
"The headline act – what you are reading about with the motor industry – may not be reflective of what is actually happening," she said.
"The trouble is that the data sources that we use tell us extreme things – they tell us that everything is really terrible and we will lose 200,000 jobs or that with the loss of direct car company employees, at somewhere near 12,000, that is not such of a big deal.
"So this leads public perception of our industry to be one of 'oh my god everything is broken' or 'it is not going to be that bad'.
"Neither of those things benefit our industry. They don't benefit us for future investment, and they don't benefit us for future career prospects, for service providers, training providers.
"It does not give confidence in our industry."
Ms Yates said contrary to some of the doom and gloom about the industry, the motor industry was not dead in Australia.
She said some manufacturers, particularly in the aftermarket area, were thriving and deserved support to make sure that continued.
"If you take a company like Supashock, who make shock absorbers for the V8 Supercars – they are moving into the SUV industry," she said.
"It's a great company – good employment base, good innovation, good intellectual property. It seems everything looks good there.
"If I cared about automotive, I would be doing what I can for Supashock."
Ms Yates said the best data on the industry had been gathered by the South Australian government in a survey of manufacturers in that state.
"In order to access their vulnerability, they surveyed every single automotive company, every single automotive producer," she said.
"They have mapped, using a ratio of how exposed they are to the aftermarket, how much they are exporting, how dependent they are on the original equipment producers. Their data is really impressive."
Ms Yates said a one-off survey of the industry by the Australia Bureau of Statistics (ABS) could be a way to gain a clearer picture of the state of the industry and where it was headed.
"They can send out a survey – the same that they do with a census – to everyone that is listed or registered in any way as an automotive company and ask: what do you make, how many people do you employ, who buys it," she said.
"We can use it as a snapshot in time, particularly given that are having a debate on how important Ford, Holden and Toyota are to our national identity."
Ms Yates said the AAAA had been trawling through current data trying to get a picture of the situation, but could not hazard a guess as to how many companies might survive or how many jobs were at risk.
She said: "If you are still standing in 2016, you are doing some great things, not mediocre, not just passing the time, but some really great things".
Ms Yates said one surprising finding in her research was the apparent size of motor manufacturing in Queensland – an industry seemingly supported by sectors such as the mining industry, agriculture, motor racing and recreational vehicles.
She said that on the surface, the industry in Queensland today appeared to employ more people than in the traditional motor manufacturing states of Victoria and South Australia.
"We have gone to the Queensland Government and asked them 'do you know you have a motor manufacturing industry?'"
Ms Yates said the AAAA felt that Australian manufacturers with an exposure of 50 per cent or more of their business in supplying original equipment (OE) to Ford, Holden or Toyota domestic manufacturing were "in trouble".
"We used to say you need to be not more than 70 per cent," she said. "Now, if you are 50 per cent domestic OE you are in trouble.
"Based on this and their survey, the South Australian government knew which companies to target.
"Data is a means to an end. You need the data to form good public policy, you need the data for good industry programs."
By Ron Hammerton