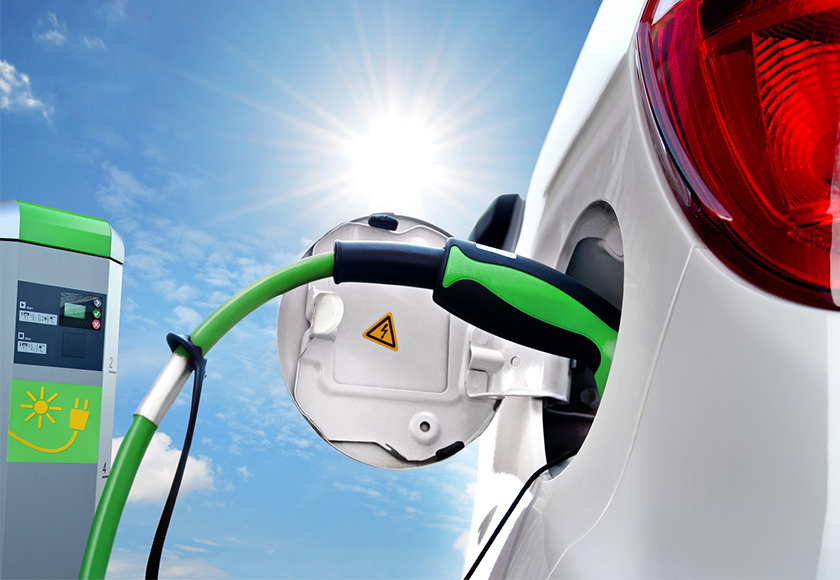 Electric Vehicle Targets Are Seemingly Plucked from Nowhere
A new study commissioned by the Australian Automotive Aftermarket Association (AAAA), shows a large gap between Government electric vehicle (EV) aspirations and what is likely to be the reality. On current projections, ACA Research predict that the percentage of EVs on Australian roads would likely be around six per cent by 2030.
In recent weeks, the AAAA has learned that at least one state government is planning to decline the registration of all internal combustion engine (ICE) vehicles by 2035, a move that, on current projections, would see over 90 per cent of car owners with no avenue to register their vehicles.
CEO of the AAAA, Stuart Charity, said that while the AAAA and its members were supportive of greater EV uptake, Governments needed to have a more holistic mindset before announcing unattainable EV targets to score political points.
"Governments and Opposition parties are good at announcing very ambitious EV targets without giving much thought to the supporting services needed to make EVs viable – a lack of recharging infrastructure is the obvious hindrance, but little consideration has been given to what's required to repair and maintain these cars," Mr Charity said.
"EV targets are seemingly plucked from nowhere with little rationale given, and as an industry we become despondent every time a new target is announced.
"It's easy to set aspirational sales target for EVs, but what we really need is an in-depth plan on what is required to achieve these targets and to support EV owners – this plan needs to be formulated in consultation with the broader Australian automotive industry.
"There is specialist knowledge required to repair and maintain EVs, and by engaging and consulting with industry, we can commit to investing in the tools, training and skills to facilitate a more seamless transition to electric vehicles.
"There are long lead times involved in doing this – Government can't snap its fingers and expect that everything will be there ready to go in the background," he said.
Part of a broader industry research project undertaken by ACA Research, the paper analysed industry trends in automotive service and repair workshops.
"Our research indicates that while the automotive industry is generally in good health and will continue to grow, it is critically constrained by skills shortages," he said.
"Our data indicates that there's an increasing demand for qualified technicians. Based on the growth of the car parc – which increases by about 325,000 vehicles every year – and the current market share of independent workshops, our industry will likely require a further 5,300 technicians by 2025. This is on top of the current shortage of more than 20,000 technicians.
"This data doesn't consider the added training that existing technicians would need to successfully work on EVs either. "Before Governments mandate EV sales targets, they need to provide our industry with as much notice as possible and engage constructively with us. After all, our members are automotive experts and would provide invaluable insight throughout the process."