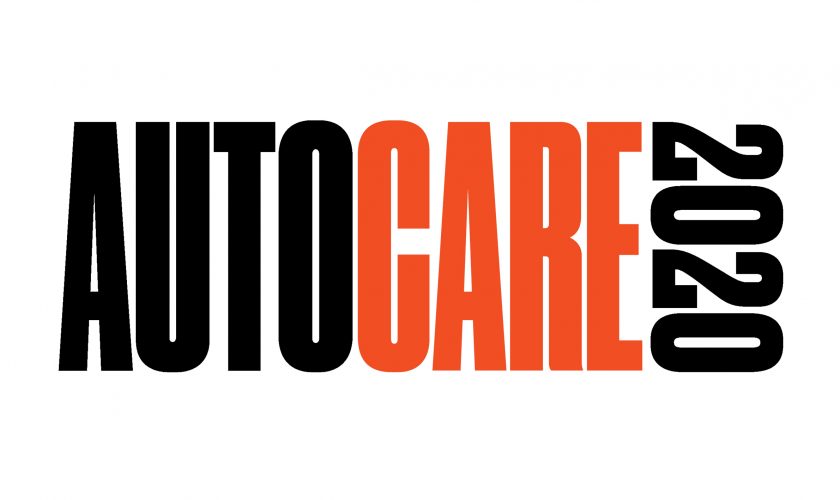 Important Announcement – New Dates for Autocare 2020 Convention
The escalation of the COVID-19 health crisis has triggered an unprecedented government and public response. The AAAA Board of Directors held a special meeting to fully consider options for the Autocare 2020 Convention, which was scheduled to be held at the Brisbane Convention and Exhibition Centre (BCEC) from 19-20 June 2020.
The AAAA takes the health and safety of our members, staff and event sponsors, exhibitors and speakers very seriously and as a result we have made the difficult decision to postpone Autocare 2020 to 30-31 October 2020.
This important convention will continue to run at the Brisbane Convention and Exhibition Centre over a Friday and Saturday. It will continue to provide industry-leading speakers and exhibitors, providing a not to be missed, education and training led convention. Autocare will be run at a time that provides the best opportunity for our industry and the wider community, to enjoy this fantastic event in a safe and healthy environment.
All Conference Stream registrations, exhibitor and sponsorship commitments will roll over to the new Autocare 2020 dates. With the support of our event organiser, International Exhibition & Conference Group, and the auto aftermarket community, we can look forward to bringing the industry together with an outstanding Autocare program.
We acknowledge the significant commitment by speakers, sponsors and exhibitors and share our appreciation for their patience, as Autocare 2020 arrangements pivot to meet the new dates.
We thank you for your support and understanding at this difficult time.
Further information about Autocare 2020, to be held from Friday 30 – Saturday 31 October at the BCEC, will be shared via the autocare.org.au website, AAAA member eNewsletter and the Australian Automotive Aftermarket Magazine, over the coming weeks and months.
For any immediate questions about Autocare 2020 contact Nina Roberts, at International Exhibition & Conference Group on Tel (03) 9596 9205 or email autosales@iecgroup.com.au