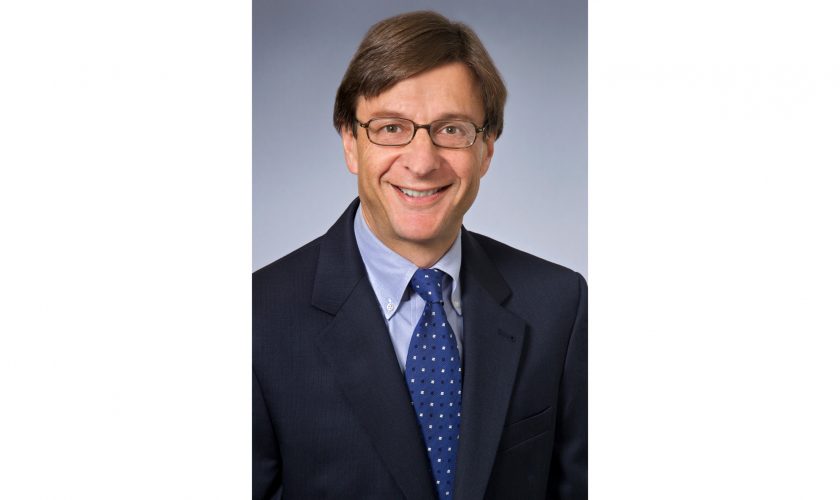 International Keynote Speaker Confirmed for Autocare 2018
We are very pleased to announce that Aaron Lowe , Senior Vice President, Regulatory and Government Affairs for the Autocare Association in the USA will be one of the headline speakers at Autocare 2018 to be held from 4th-5th May 2018 at the International Convention Centre in Darling Harbour, Sydney.
Aaron led the Auto Care Association's successful effort in 2012 to obtain enactment of the Motor Vehicle Owners' Right to Repair Act in the Commonwealth of Massachusetts, as well as the 2014 Right to Repair national agreement which ensures that independent repairers have effective and affordable access to the information, tools and software to work on today's highly sophisticated computer-controlled vehicle systems.
With the American right to repair battle in the rear-view mirror, Aaron's presentation will assess how the automotive industry is complying with right to repair requirements and outline the battles that lie ahead due to the advent of emerging technologies.
Number one on the list of issues facing the independent aftermarket industry is telematics; and ownership and control of data. This complex issue touches on car owner privacy and competition; threatening to provide vehicle manufacturers with extensive power over the repair market by permitting them to harness the enormous amounts of data available from vehicles. Lowe will discuss the positive and negative impacts telematics could have on the independent auto car industry and its customers, the car owner.
An immediate threat to independents is occurring as vehicle components move from being mechanically driven to software driven. Aftermarket companies attempting to provide competitive replacement parts and repair tools are now finding themselves struggling with protections under copyright law that never were contemplated to address issues related to access and use of the embedded software now found on most vehicle components. Lowe will outline the battle now growing in the U.S. over who really owns the software on a vehicle, the vehicle owner or the manufacturer.
The full Autocare 2018 speaker program will be released shortly and features an amazing line up of top international and local speakers across three key streams that are integral to the continued success and growth of the $14 billion Australian automotive parts, repair and service industry. These important sessions will address the theme of Autocare 2018, being disruption, innovation and rejuvenation, covering the major business factors presently affecting our industry.
For further information on how to be part of this exciting new event visit www.autocare.org.au