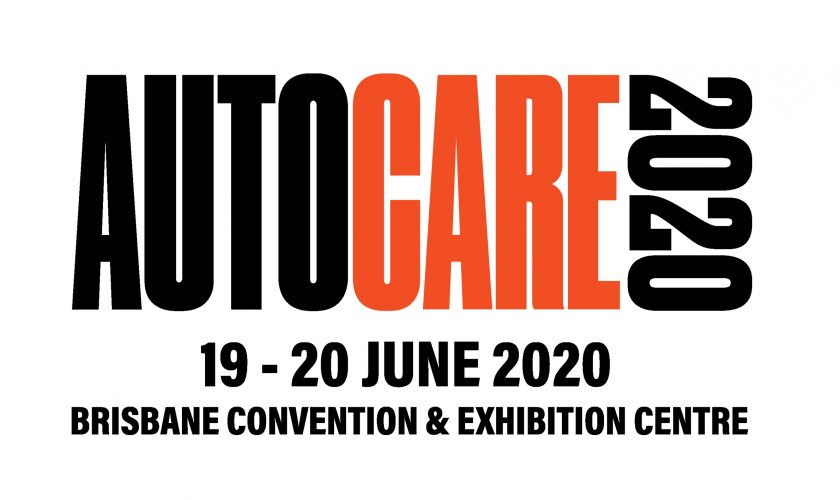 Invest In Your Future Success at Autocare 2020
Autocare is Australia's largest education led automotive convention and trade show. Addressing the very latest developments and global trends in the industry, Autocare is designed to transform, grow and inform all businesses involved in the automotive parts, service and repair sector.
Hosted by the Australian Automotive Aftermarket Association (AAAA), Autocare will run across two days, 19-20 June 2020, at the Brisbane Convention & Exhibition Centre (BCEC) located on Brisbane's Southbank.
Created for the industry, by the industry, Autocare 2020 will bring together thousands of professionals directly involved in the $14 billion Australian automotive parts and mechanical repair industries.
Two high profile international automotive aftermarket industry leaders will headline Autocare 2020. Bill Hanvey, President and CEO of the Auto Care Association in the U.S. will discuss the threat that connected cars and other disruptors present to our industry, and the steps being taken globally to address these. Frank Massey, regarded as one of the most respected automotive technicians and trainers in the world will provide advanced training on diesel, DPF and EGR diagnostics and oscilloscopes. Both of these keynote speakers will impart their insights across two, not to be missed sessions.
Each of the three concurrent Autocare conference streams will run tailored programs, although registered delegates are able to attend sessions across any of the streams. The streams are:
Mechanical Repair – Technical – advanced training for automotive technicians
Mechanical Repair – Business Improvement – targeting workshop owners and managers
Automotive Suppliers – targeting senior managers from aftermarket parts and accessories companies.
Each conference stream is designed to help delegates to 'Invest in Your Future Success'. The conference programs feature respected industry leaders, covering a range of topics that will provide valuable knowledge and training to foster business growth in the fast-changing automotive landscape.
To complement the outstanding education programs, there will also be a free Autocare Trade Show. Close to 100 top automotive companies will exhibit products, services and interactive displays. A special demonstration stage will enhance education opportunities and allow companies to showcase new technology and products. Anyone working in the industry can register for the Trade Show free of charge via autocare.org.au.
To enhance the significant networking and business development opportunities available at Autocare 2020, a special Happy Hour will take place from 4pm – 5pm on Friday 19th June, ahead of the Autocare Gala Dinner. The industry dinner will host inspirational Zimbabwe auto technician, Taurai Raymond Sewera, and celebrate the 40th Anniversary of the Australian Automotive Aftermarket Association (AAAA).
"Autocare is a cutting-edge educational forum with practical advice and thought-provoking insights. Learning where the market is heading and how you can take advantage of changes is a sound investment. Autocare also provides fantastic networking and business development opportunities. What I love is the positive atmosphere at Autocare. That optimism inspires everyone who attends," said Stuart Charity, CEO of the AAAA.
Autocare 2020 will display a number of high-performance race and show cars, offer a number of interactive exhibits and opportunities to test new products and technology. The recently launched Auto Innovation Centre (AIC) will also exhibit some of its cutting-edge capabilities on offer to the automotive industry.
Many of Australia's top automotive companies have thrown their support behind Autocare 2020, because they understand the importance of this event in sustaining and growing the industry. The Autocare 2020 platinum partner is Repco, and supporting partners include ACM Parts, Burson Automotive, FMP Group, MAHA Australia, Microhouse Australia, Pedders Suspension & Brakes, Ryco Group and ZF Services Australia.
There is still a very limited number of exhibition spaces available and a small number of sponsorship opportunities available. For further details on this, please contact nina@iecgroup.com.au To register for Autocare 2020 and see a full program of speakers and activities, head to www.autocare.org.au. Get ready to transform your automotive future.